Amid Amidi: American Anarchy
●2nd November 18:30 Theater 2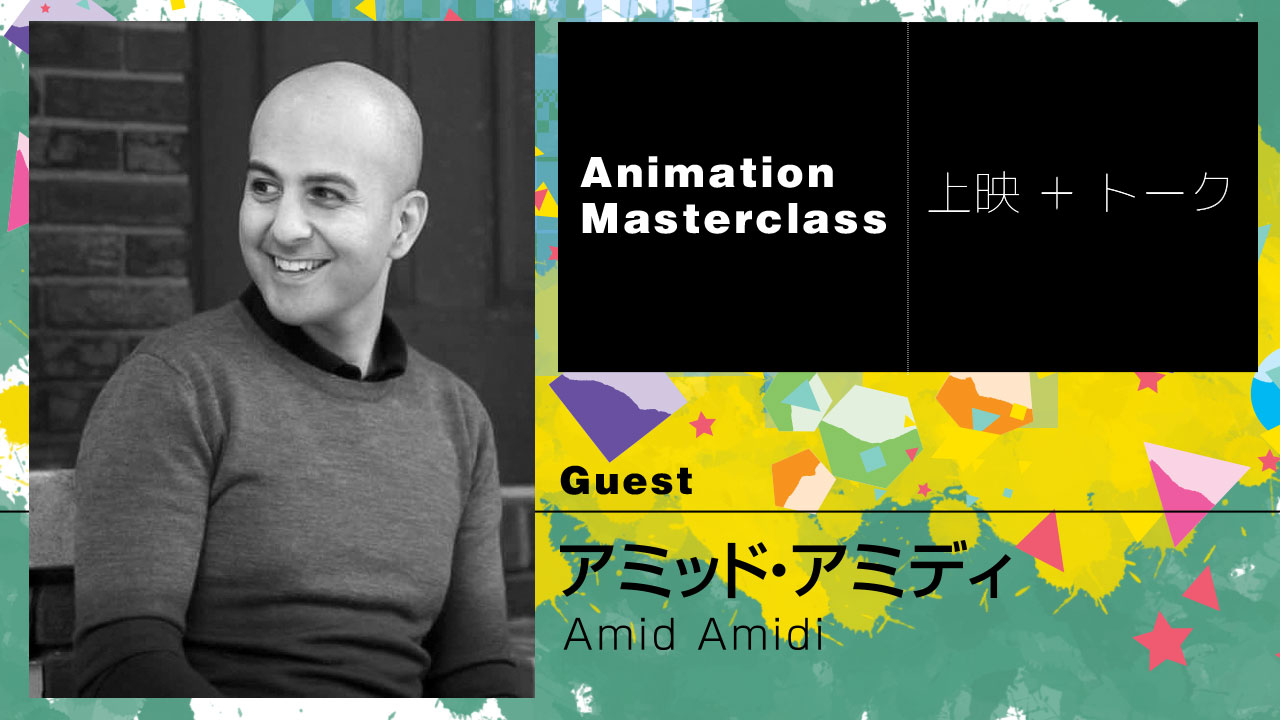 Amid Amidi is the editor-in-chief of the website Cartoon Brew but is also the renowned author of American animated cartoons. In this masterclass, Amidi selected the "craziest" cartoons in the history of American animation. Accompanying the discussion, the core of the American cartoon will be revealed.
Screening
The Old Man of the Mountain (Dave Fleischer, 1933, USA, 7min) etc
Guest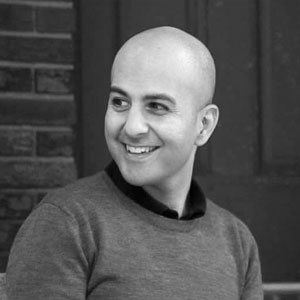 Amid Amidi
Amid Amidi is the publisher and editor of CartoonBrew.com, a leading animation industry news resource. He is also the award-winning author of numerous books about animated filmmaking, including "Cartoon Modern: Style and Design in Fifties Animation." He lives in Brooklyn.