Animation Masterclass: Chang Hyung-yun
●31st October 14:30 Theater 2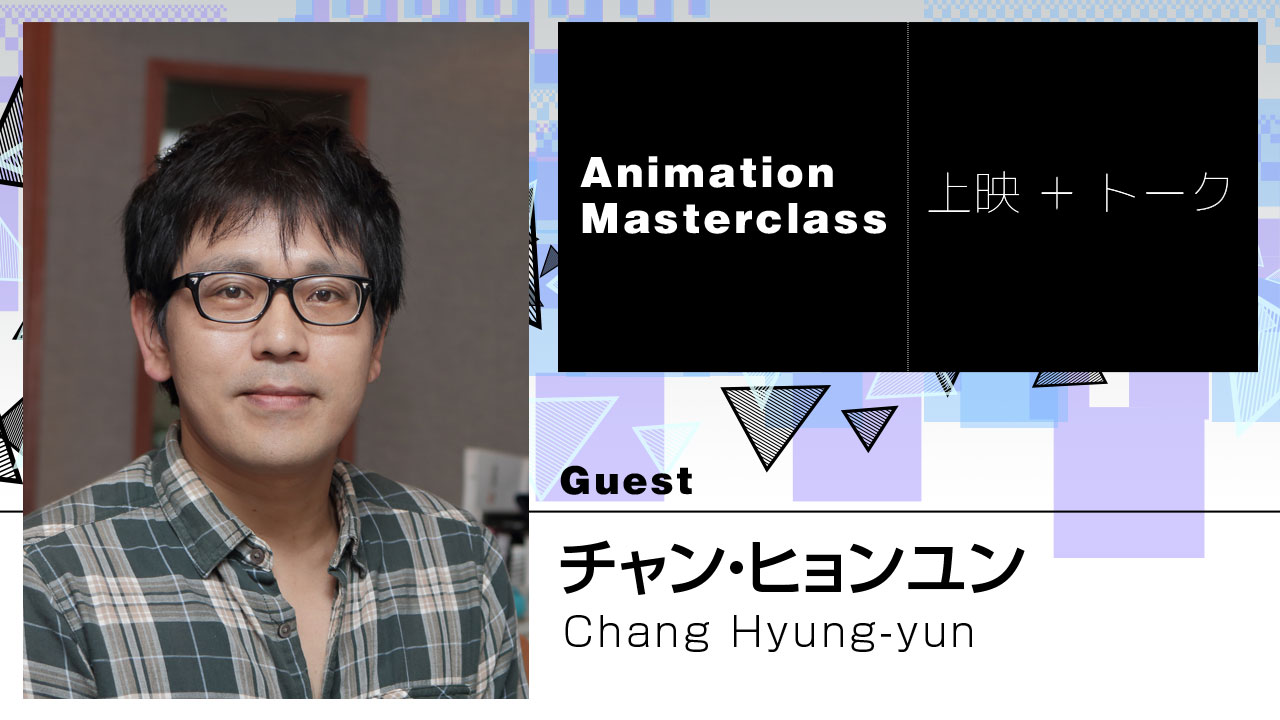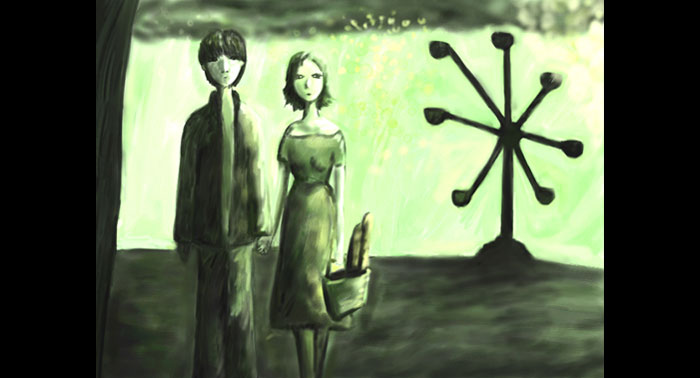 "May be I Am Blind "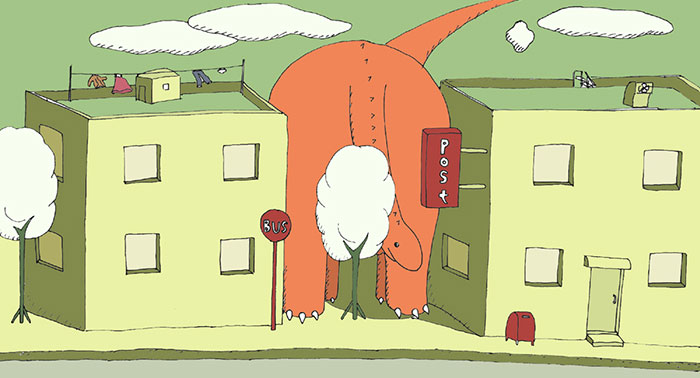 "The Letter"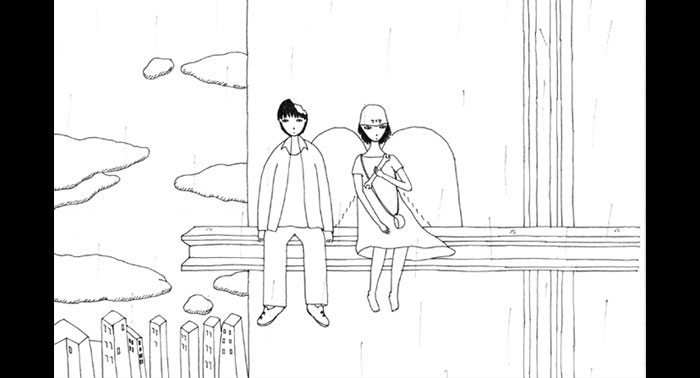 "Tea Time"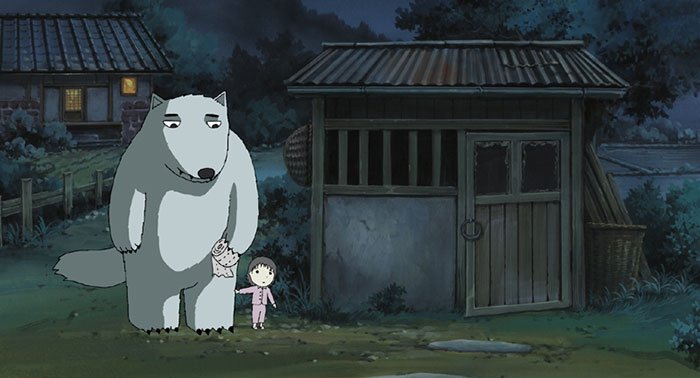 "Wolf Daddy"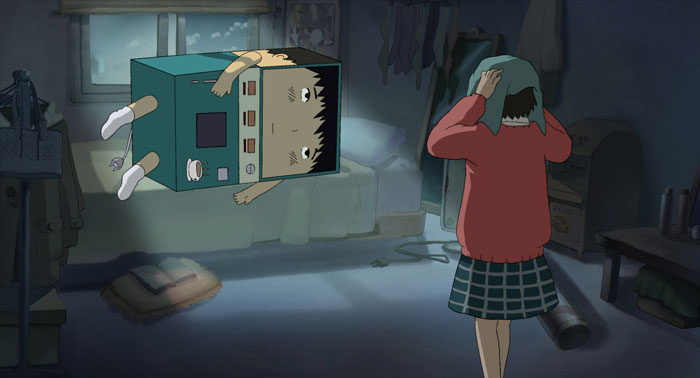 "Coffee Samurai"
After the good reception of The Satellite Girl and Milk Cow received at this festival in 2014, this year we have invited its director, Chang Hyung-yun, and are holding a retrospective screening, including a lecture by the director himself. His creative secrets where pretty but strange characters provokes feelings of loveliness and loneliness, will be revealed.
上映作品
May be I Am Blind (2002、5min, extract)
The Letter (2003、10min, extract)
Tea Time (2003、4min)
Wolf Daddy (2005、10min)
Coffee Samurai (2007、30min)

Director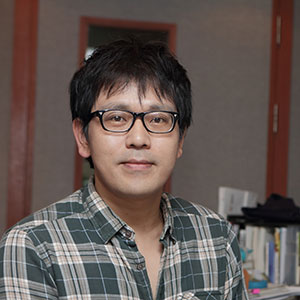 Chang Hyung-yun
Born in 1975, Korea. After graduating from Hankuk University of Foreign Studies, Dept. of Political Science and Diplomacy, he went on to Korean Academy of Animation Arts which is a competitive and prestigious school in order to devote himself to creating animation in which he had been interested for some time. While in the school, he created 3 animation films, "May Be I Am Blind," "Tea Time," and "The Letter" which was introduced in NHK Digital Stadium. After graduating in 2003, his self-produced film "Wolf Daddy" received outstanding achievements at Doga CG Animation Contest 2007 and all around the world. He has created and directed a number of short and long-short animation films, "A Coffee Vending Machine and Its Sword (2007)" and "My Friend Go-ra-ni (2009)" for instance, and his achievements led to success of "The Satellite Girl and Milk Cow (2014)" which was screened at 220 theaters in Korea.