International Competition 4
●2nd November 16:15 Theater3
3rd November 12:15 Theater1
Beach Flags
Director : Sarah Saidan
2015 / France / 0:13:00 / Sacrebleu Productions / Folimage
Vida is a young Iranian lifeguard. Popular on her team, she is determined to fight in order to be the one to participate in an international competition in Australia. However, when Sareh who is as fast and talented as her, joins the team, Vida will have to face an unexpected situation.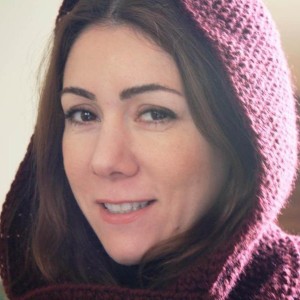 Sarah Saidan
Sarah Saidan is an animation film director. Iranian and born in 1978, she studied graphic design at university then got a master in animation. She directed two films in Iran.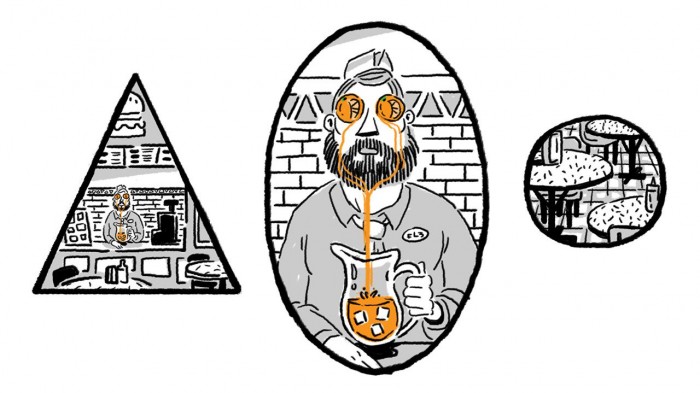 Sonder During End Times
Director : Stephanie Delazeri
2015 / United States / 0:05:50 / California Institute of the Arts
A kleptomaniac roams a shopping mall, encountering people and thoughts.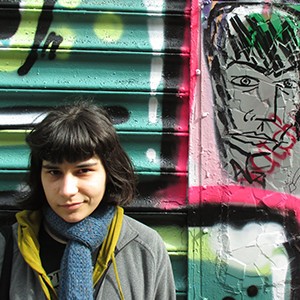 Stephanie Delazeri
Stephanie Delazeri is a current student at the California Institute of the Arts where she studies Experimental Animation. She lives in Los Angeles.
My Home
Director : Phuong Mai Nguyen
2015 / France / 0:11:54 / Papy3D Productions / Papy3D Productions
Hugo's mother is back home. The day after, when Hugo wakes up, he finds black feathers all over his house.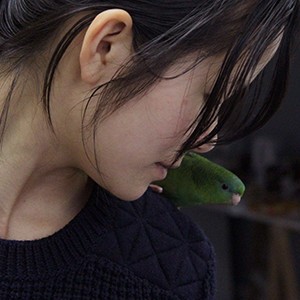 GUEST
Phuong Mai Nguyen
Phuong Mai Nguyen is born in Hochiminh City, Vietnam where she lived until she turned 15. She came to Paris and graduated the Estienne high school, in applied arts. Then, she studied animation in Gobelins, l'école de l'image, where she co-directed Un tour de manège, as her graduation film. She went on to La Poudrière, in Valence, where she studied directing and script writing, and directed a few short films such as Hors d'usage, Mourir d'aimer, Un vrai petit génie and Point de fuite.

She lives in Paris and works in various commercials, TV series and short films as art designer, director, and/or animator.
guest
Warm Snow
Director : Ira Elshansky
2014 / Israel / 0:05:26 / aug&ohr
"Warm snow" is an animation short about the relationship between a father and his grown up daughter. It starts out in an ordinary situation with the father and daughter sitting at the kitchen table. The daughter is waiting for her food to get warm and is annoyed by her father's questions and suggestions. The situation then develops and transforms into a surrealistic world full of love and pain.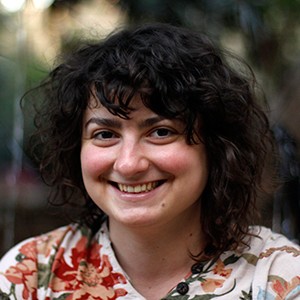 GUEST
Ira Elshansky
Ira Elshansky grew up in Moscow, Russia. After two years at Moscow State Textile University, in 2010 Ira moved to Israel and studied animation at the Bezalel Academy of Art and Design. Her films "Connection", and "White Gold" have been screened and won prizes at festivals around the world. Her graduate film "Warm Snow" in now having it's world tour.
guest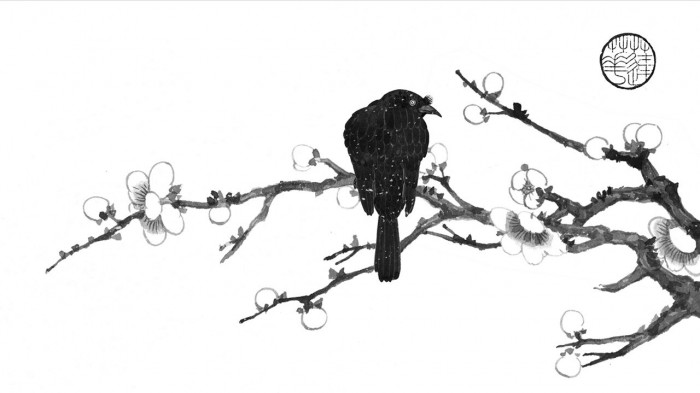 The Poem
Director : Chen Xi, An Xu
2015 / China / 0:06:15 / CONGRONG FILM
An ancient was looking for the plum blossom in the snow storm during the trip.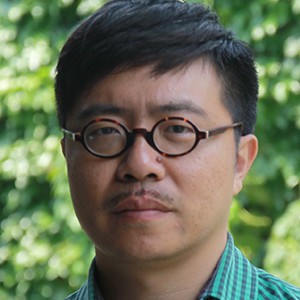 GUEST
Chen Xi, An Xu
Chen Xi started to draw comics at his early age. His works were published serially for many Chinese magazines. He graduated from Beijing Film Academy with the master degree in 2010. He once worked as a TV animation director and an independent director. An Xu was graduated from Academy of Arts & Design of Tsinghua University in 2001. Acting as TV animation director from 2004. Co-directing independent animation films with Mr. Xi Chen from 2007. Their animation films were enrolled in competition sections in international animation festivals in Annecy, Stuttgart, Zagreb, Hiroshima, etc. The Winter Solstice won International Jury Prize of 2010 Hiroshima International Animation Festival.
guest
Blue Dream
Director : Malte Stein
2013 / Germany / 0:11:00 / HFF "Konrad Wolf"
A little man, with the mark of defeat, experiences an unreal dream of love. But he is misjudged as a toy and soon, the dream bursts in disruptive jealousy and unsettled self-awareness. But the dream continues in a world where love means a torture and to neglect life a virtue.
Malte Stein
Malte Stein (1981) studied dramaturgy in 2005, and from 2007 to 2013 he studied animation at the HFF Konrad Wolf. He is working in animation, illustration, comic books, film, writing and music. Currently freelancing and working on a new Animation film project.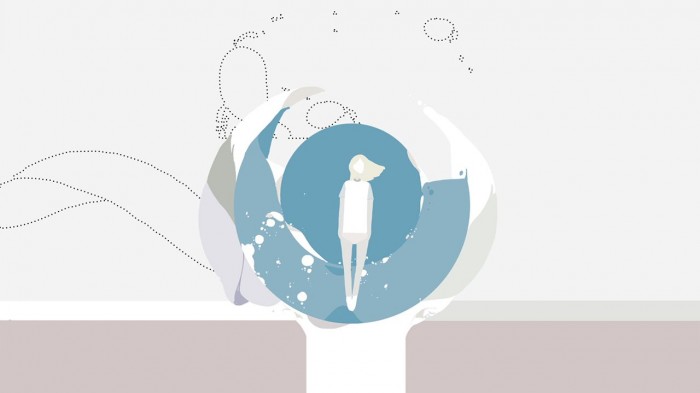 L'Oeil du Cyclone
Director : Masanobu Hiraoka
2015 / Japan / 0:04:55
Matching scenes with music, the forms of humans and shapes change. This expresses the wandering heart.
GUEST
Masanobu Hiraoka
Born in 1986. Graduated from Momoyama high school (general education) in 2006. He then started to work but could not give up his dream : being an animator. He started to learn animation by himself and is a completely self-educated artist. He now lives and works in Tokyo as a free-lance animator in adverising or music video for clients such as UNIQLO. Next to this, he creates his own animations based on metamorphosis and strange or impossible motions he sets up in an unlikely reality.
guest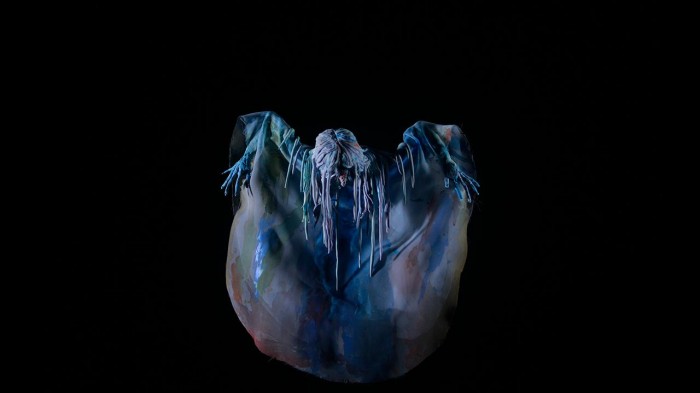 Eager
Director : Allison Schunik
2014 / United States / 0:08:30
Eager is a traditional, stop-motion and clay animation film ballet by painter/animator Allison Schulnik. It is a celebration of the moving painting.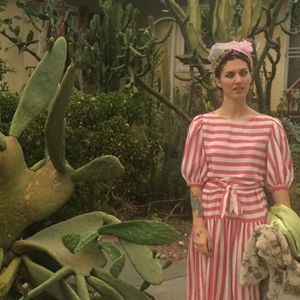 Allison Schunik
Born in 1978 (San Diego, CA), Schulnik earned her BFA in Experimental Animation from CalArts. She has exhibited her paintings, film and sculpture at museums and galleries worldwide. Her films, which she has been making since the age of 17, have been screened and awarded at festivals around the world. The artist lives and works in LA.
Splintertime
Director : ROSTO
2014 / France, Netherlands, Belgium / 0:10:58 / STUDIO ROSTO A.D./AUTOUR DE MINUIT PRODUCTIONS/S.O.I.L
"Zip up and let's dance to the sound of breaking glass. »A band of sleepy spirits in an ambulance runs out of road.The third in a series of musical films featuring Thee Wreckers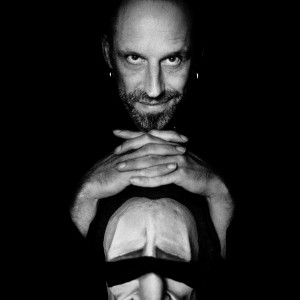 ROSTO
Filmmaker/artist Rosto and his Studio Rosto A.D are internationally well-known for his music videos, TV work and independent short films. The short film (the rise and fall of the legendary) Anglobilly Feverson had its world premiere at the International Film Festival in Rotterdam, followed by an impressive string of prestigious international festivals and worldwide recognition of Rosto's work. The next short film Jona/Tomberry, winner of the Grand Prix Canal+ at the film festival of Cannes 2005, completed the trilogy of "Mind My Gap" films. Mind My Gap is Rosto A.D's mixed media project that began as an online graphic novel and was expanded with music, films and print. An overview of the films and related works were put on display at several international festivals, including Annecy in 2008. Rosto is also known and respected as a guest lecturer, speaker or juror all over the world. Music has always been the driving force in Rosto's work. His work attracted the attention of international artists showing an interest in cooperating with the director. For his opus The Monster of Nix this resulted in collaborations with the Metropole Orchestra, The Residents, Terry Gilliam and Tom Waits. Rosto's film work is not only seen at festivals; Besides TV broadcasts his shorts were screened in Dutch theatres and The Monster of Nix was even released as a stand-alone. It was also distributed in Belgium as a double bill with Peter & the Wolf. After Lonely Bones ( Rotterdam 2013, Clermont-Ferrand 2013 Grand Prix at Ottawa 2013) Splintertime is Rosto's third in a series of four Wreckers-films and he's currently meditating on a couple of feature film concepts.