Family Program (Competition)
●31st October 10:15 Theater2
●1st November 10:00 Theater1
Two Friends
Director : Natalia Chernysheva
2014 / France / 0:04:02 / La poudriere / La poudriere
Even the best of friends can have trouble understanding each other when they are from two different worlds.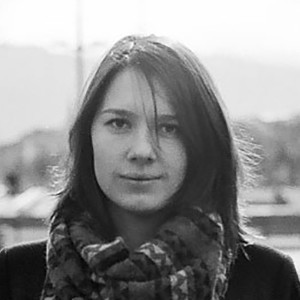 GUEST
Natalia Chernysheva
Born in Sverdlovsk ,Russia. Graduated from Ural State Academy of Architecture and Art,majoring in graphics and animation. Worked as animator, character designer and artist on several animated films ."Snowflake" 2012 is her debut as a director. Studied in La Podriere (France) 2012-2014, where she directed the films "The Return" (2013) and her graduation film 'Two Friends" (2014).
guest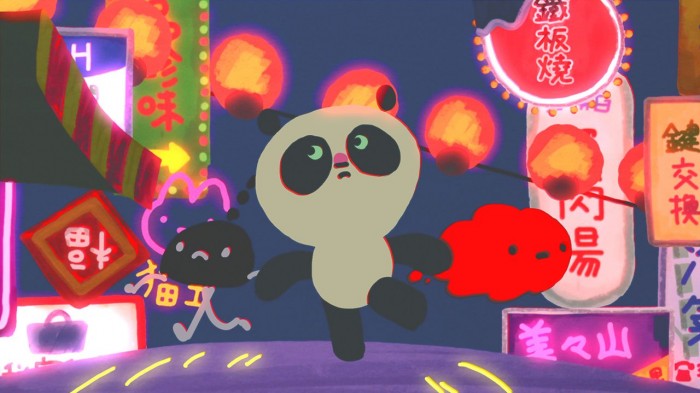 Sleepless Castle Un-Amin
Director : Manami Wakai
2015 / Japan / 0:03:58 / Office Augusta / 王朝音楽社
A music video of a lead single from the mini-album "Come on! Sleepless Castle Un-Amin" by Un-Amin, the band that was formed in 2011 and led by a Taipei-born singer MIN. A colorful depiction of Un-Amin's world of Orient-No.1 Neo-pop. Feeling like tourists and and singing on nostargic future.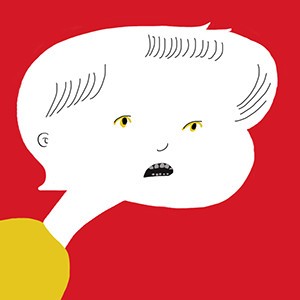 GUEST
Manami Wakai
Born in 1989. A member of FOGHORN, creator management, Tokyo. Currently living in Kanagawa Prefecture. After graduating from the Department of Oil Painting at the Faculty of Art and Desgin, Tama Art University, she majored in animation at the Graduate School of Film and New Media, Tokyo University of the Arts, and finished her studies in 2014. She produces animated films using mixed media. Her graduation film The Lonsome Hero won Minister for Foreigner Affairs award at New Chitose Airport International Animation Film Festival in 2014.
guest
Cupid's Serenade
Director : Jeca Martinez
2013 / Philippines / 0:03:45 / De La Salle-College of Saint Benilde
What happens when a carefree young god of romance meets his first love? A musical fiasco, that's for sure!

Cupid's Serenade is a musical 2D animated short film and Jeca Martinez's thesis project for the De La Salle-College of Saint Benilde, Multimedia Arts program.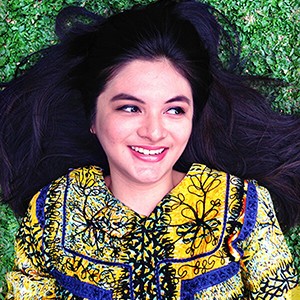 GUEST
Jeca Martinez
Jessica "Jeca" Martinez is an animator and illustrator from Manila, Philippines. She loves to tell stories through delightfully entertaining animations, illustrations, eCards, and GIFs.

Growing up, Jeca has always been very artistic. If she wasn't busy reading or watching cartoons, she would spend her free time drawing, painting, writing stories, making videos, and whatever artistic expression she could get into--which is pretty much how she still is today!

Jeca started using Photoshop and Flash in highschool, and received recognition for her work shortly after, such as second place in the First National Computer Competition Simple Animation contest, runner-up for her stop-motion entry for the "I Love Makati" video contest, and finalist for the Animahenasyon 2010 animation festival.

Jeca's early work then landed her a full art scholarship at the De La Salle-College of Saint Benilde where she graduated Magna Cum Laude with a Bachelor's Degree in Multimedia Arts.

Jeca is currently a freelance animator and illustrator, and has had the pleasure of working with amazing clients across the globe such as Hallmark eCards, Andies Candies, Earthventure Inc., and Adaptive Studios.

You can find more of her work at www.jecamartinez.com
guest
The Mitten
Director : Clementine Robach
2014 / France,Belgique / 0:08:00 / Les Films du Nord / Studio Wasia
It is snowing. Lily and her grandfather are making a little bird house to help the birds survive over the winter. "But where do the other animals in the garden find shelter in winter?" wonders the little girl. So she puts one of her mittens at the foot of the tree where they have fastened the bird house.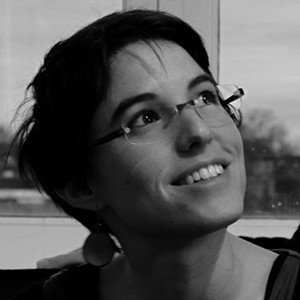 Clementine Robach
After studying animation (ESAAT, Roubaix – Sint Lukas, Brussels) and the didactics of visual arts (Arts décoratifs, Strasbourg), Clémentine Robach works in animation, graphic design and illustration. In particular, she is the author of an interactive children's book, L'Ogresse, published in 2012 by La souris qui raconte. She holds animation workshops for the Cellofan' organisation in Lille. Her first short film La Moufle was produced in 2014.
Stems
Director : Ainslie Henderson
2015 / United Kingdom / 0:02:25
Making puppet making make music.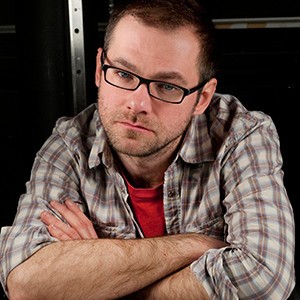 GUEST
Ainslie Henderson
Ainslie Henderson is a writer/director/animator/who in, 2012 was awarded a BAFTA for his co-writing of 'The making of Longbird' Ainslie's film "I Am Tom Moody" Was nominated for the 2014 BAFTA and has currently won over 30 international festival awards, including; Best British short at Encounters, Disney, best student film at Ottawa and the special jury prize at Annecy. Ainslie has a particular love for stop frame animation and is currently freelancing in Edinburgh.
guest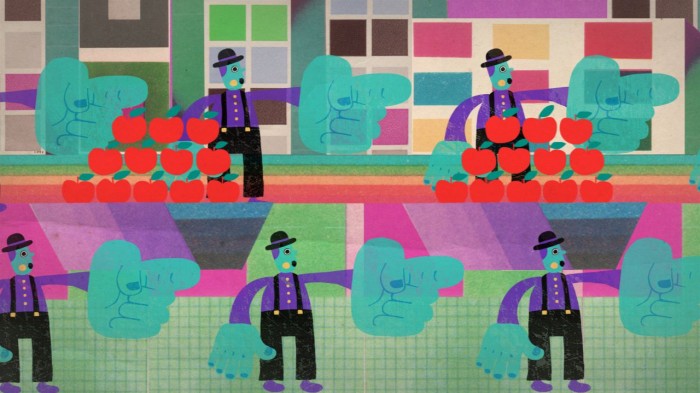 Big hands oh big hands, Let it be bigger and bigger
Director : Lei Lei
2013 / China / 0:06:00 / www.raydesign.cn
This story takes place in a city, in which all of the citizens have very big hands. One child, however, is special. He has tiny hands, and his head full of peculiar thoughts. The boy constantly talks to people about these thoughts, but they dislike his long-windedness and eventually ignore him. He is very lonely. The only he does is talking to the walls.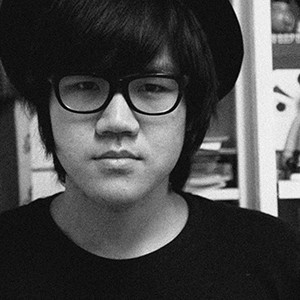 Lei Lei
An up-and-coming multimedia Chinese animation artist with his hands on graphic design, illustration, short cartoon, graffiti and music also. In 2009 He got a master's degree in animation from Tsinghua University. In 2010, his film < This is LOVE> was shown at Ottawa International Animation Festival and awarded The 2010 Best Narrative Short. In 2013 his film was selected by Annecy festival and was the Winner Grand Prix shorts - non-narrative at Holland International Animation Film Festival. In 2014 he is the Jury of Zagreb / Holland International Animation Film Festival. and he was the winner of 2014 asian cultural council grant.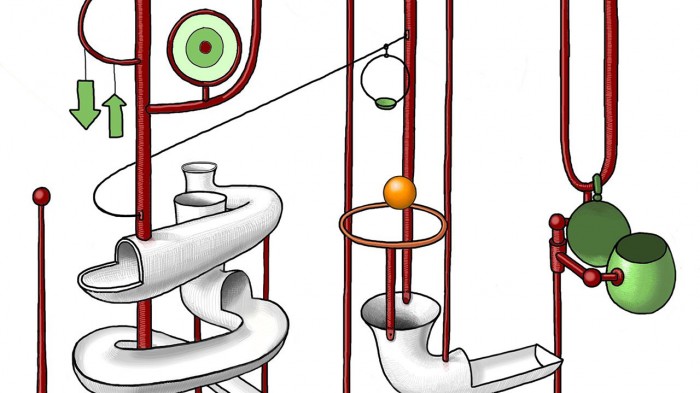 Ball of life
Director : Dana Sink
2015 / United States / 0:04:10
In "Ball of Life" a ball discovers its place in the universe with the help of an unexpected ally.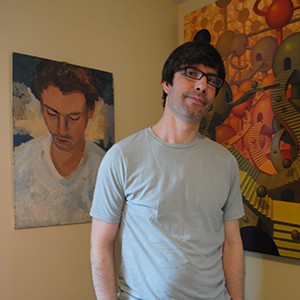 GUEST
Dana Sink
Dana Sink lives in Harrisburg, Pennsylvania with his wife, daughter, three cats, one dog, and a frog. Recently, Dana has drawn inspiration from his three year old daughter and creating allegorical animations that she can relate to has become a priority. His paintings, film, and animation have been seen in galleries and museums across America. His achievements include several group and independent exhibitions, being featured in various articles and publications including a book on Savannah, and receiving awards for his paintings in various exhibitions. His films have received recognition in several film festivals and his work has been seen on MTV and MSNBC.
guest
Fox Fears
Director : Miyo Sato
2015 / Japan / 0:07:38 / Graduate School of Film and New Media Tokyo University of the Arts
In the evening of a village festival, a young boy named Bunroku goes to the festival with his friends and visits a clog shop on the way. There he learns an old superstition about the fox.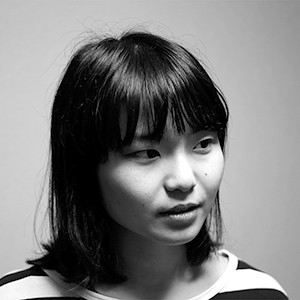 GUEST
Miyo Sato
Born in Nagoya-shi Aichi, 1989. Graduated from Nagoya University of Arts, Department of Media Arts in 2011 and Tokyo University of the Arts, Graduate School of Film and New Media, Department of Animation in 2015. Her major works are Through the Windows(2013) , Fox Fears(2015), using the fluid medium such as glass on painting and sand animation.
guest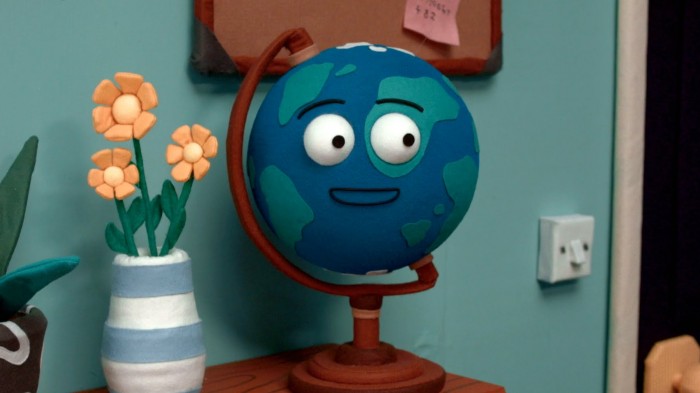 Don't Hug Me I'm Scared 4
Director : Becky Solan and Joseph Pelling
2015 / United Kingdom / 0:05:01 / BLINK INDUSTRIES
If only there was some way to learn more information about the world!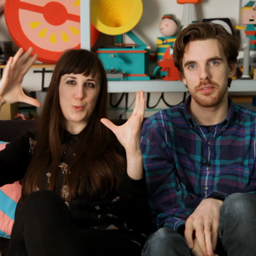 GUEST
Becky Solan and Joseph Pelling
Becky & Joe, dubbed animation 'super-duo' by It's Nice That, are Becky Sloan and Joseph Pelling. They are directors on a mission to make the world more fun, armed with an adventurous hand-made approach to animation and an absurdist sense of humour. Individually, Becky and Joe have lent their talents to a diverse list of clients including Nickelodeon, Cartoon Network, Channel 4, BBC and Selfridges, as well as directing sequences in the new feature-length Graham Chapman biopic 'A Liar's Autobiography'. Together, they aim to create work with an original new voice, bringing their colourful imaginations to life through experimental craft-focused techniques and tactile materials such as plasticine and felt.
guest
Anatole's little saucepan
Director : Eric Montchaud
2015 / France / 0:05:47 / JPL Films / Les films du préau
Anatole is always dragging his little saucepan behind him. It fell on him one day and nobody really knows why.
Since then, it gets stuck everywhere and it keeps him from getting on.
One day he's had more than enough and decides to hide. Luckily things are not that simple.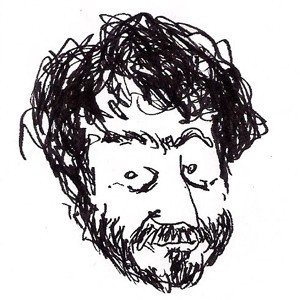 Eric Montchaud
Eric Montchaud was a student in the first class of the animation school of La Poudrière in Valence in 1999. There, he was able to specialize in the stopmotion technique.
His final year student film « Les Animals» and his self produced film« L'odeur du chien mouillé » (The smell of a wet dog) were a success in festivals in Annecy, Clermont--Ferrand, Hiroshima...
Eric then became a stopmotion animator working mainly for commercials..
He was also one of the animators for feature films directed by Michel Gondry « The science of sleep » and «Mood indigo»(L'écume des jours).
When one day his son showed him « Anatole's little saucepan», a book by Isabelle Carrier,
Eric dreamed up a film with puppets, which becomes his first professional short film.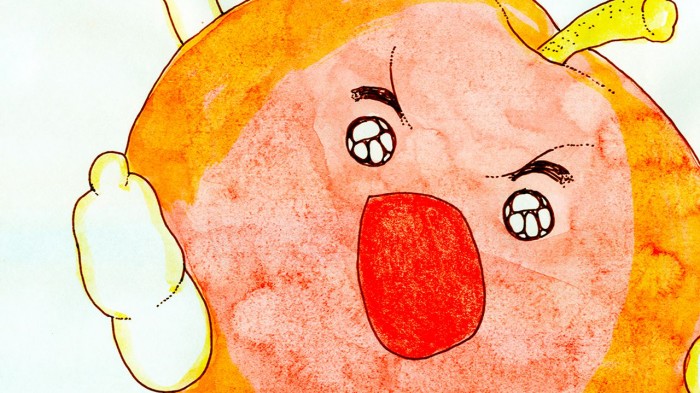 An apple and an apple -Welcome back me-
Director : Kaori Tajima
2014 / Japan / 0:06:00
kaori dose not like "apple cheeks". One day, after a quarrel both cheeks leave. They become apples.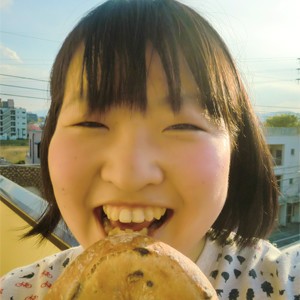 GUEST
Kaori Tajima
Born in Kumagaya City, Saitama Prefecture in 1991. Raised in Isesaki City, Gumma prefecture. Graduated from the Art & Media Course Department of Information Design, Tama Art University in 2014.
guest
My Grandfather was a cherry tree
Director : Olga and Tatiana Poliektova
2015 / Russian / 0:12:30 / Production center "ContArt" / Production center "ContArt"
This is a movie-memory, narrated by a young boy about his views on life and death. It's also a story about an unusual grandfather, who could listen to the trees breathing and believed that
"Person can't die if someone still loves him".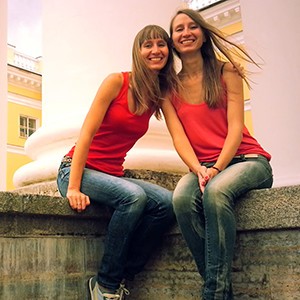 GUEST
Olga and Tatiana Poliektova
Olga Poliektova and Tatiana Poliektova, twin sisters were born in St-Petersburg, Russia. Since early years they began to draw and graduated Art school. After graduating at the University of Cinema and Television in animation and computer graphic, they started to work together as film director duo and animators. During these years they made several short animation films which took part over then in 100 worldwide festivals and earned over 50 awards. Their animation film "Noise" was first screened at Cannes Film Festival (Short Corner) in May 2012 and also at Moscow International Film Festival in June 2012. In 2013 they made animation film "Quagga" in production with Tve (television for the environmental) and Bloomberg, London. It was awarded as the Best Environmental film in Kuala Lumpur Eco Film Festival (Malaysia), Ecotopfilm 2013 (Slovak Republic) and got in the list of top 50 best shorts of Russia (Global Russian shorts). In 2014 they were invited as a jury on Lucania International Film Festival (Pisticci, Italy). Nowadays they have finished their new film "My Grandfather was a cherry tree", with the support of Ministry of Culture of Russian Federation. Film made after the book of Italian writer Angela Nanetti.
guest
Afternoon Class
Director : Seoro Oh
2015 / Korea / 0:03:50 / KIAFA
The drowsiness flocking towards me during the afternoon lessons, the head gets heavier and I try to stay alert.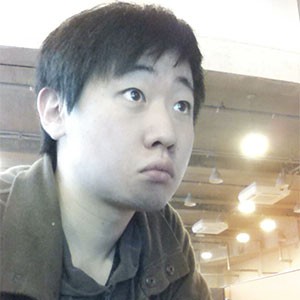 GUEST
Seoro Oh
Born in 1990, studying at Chungkang College of Cultural Industies, Animation.
guest