Japan Competition
●1st November 14:45 Theater3
●2nd November 14:30 Theater1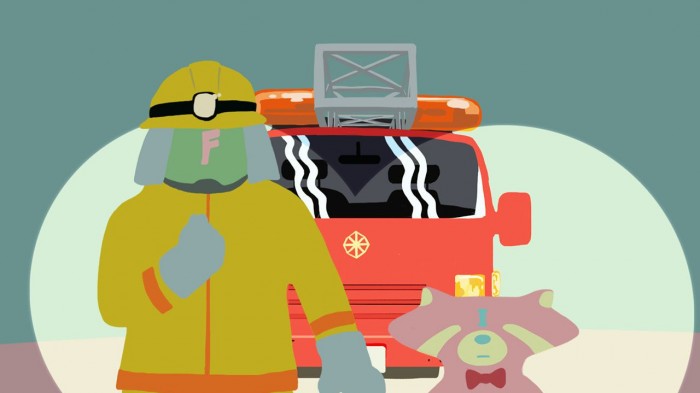 SUGAR LUMP
Director : Ryo Okawara
2015 / Japan / 0:13:55 / Super Milk Cow
This is a story of an adolescent boy living in a burning house with his parents. He can't drink black coffee yet he refuses his mother's offer of sugar lump. Rejecting his mother's kindness and ignoring his father's concern, he struggles with his own internal conflicts and continues to perform the minor rebellions of youth. Trying to attract the attention of a girl, the boy crashes a stolen motorcycle. In the aftermath of the accident he finds in his pocket a bill stolen from his mother's purse, now changed into a sugar lump. Rather than mend the relationship with his family, he takes the sugar lump to his friends, but they reject him, throwing the sugar lump away.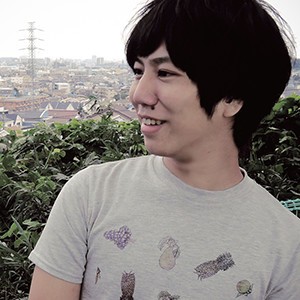 GUEST
Ryo Okawara
Born in 1986 Yokohama, Ryo Okawara is a freelance animation director and illustrator. He graduated in 2009 from Department of Graphic Design, Tama Art University and in 2012, from Department of Animation, Film and New Media at Tokyo University of the Arts. Ryo's 2012 film, A Wind Egg, was awarded the Lotte Reiniger Promotion Award for Animated Film at the Stuttgart Festival of Animated Film. His other films include the collaborative work Orchestra (2008) and Animal Dance (2009). His work has been shown at animation festivals in Hiroshima,
Toronto, Ottawa, and Annecy, France.
guest
Don't tell Mom
Director : Sawako Kabuki
2015 / Japan / 0:03:19
A nocturnal education film, designed to help children develop their emotions and expressions as well as language and physical skills by enjoying singing and exercising with a big brother.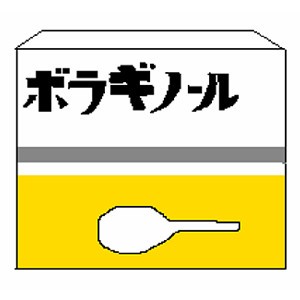 GUEST
Sawako Kabuki
Born in Tokyo in 1990, the director studied at the Department of Graphic Design of Tama Art University. After working at an adult video company, she is now a graduate student at the university.
guest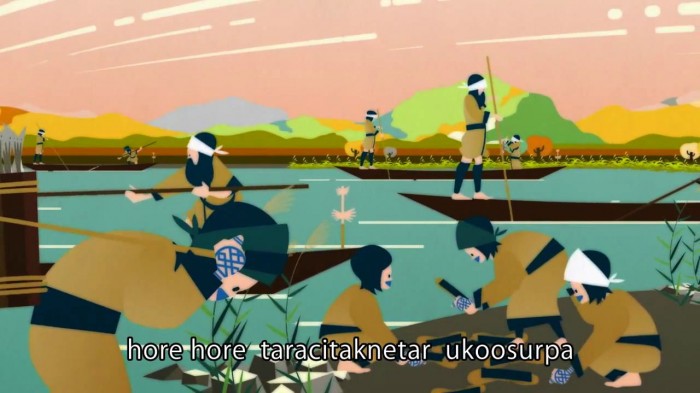 Okikurumi Kor Turesi
Director : Shoh Ishiguro
2015 / Japan / 0:07:35 / The Foundation for Research and Promotion of Ainu Culture
For his little sister, who isn't even able to eat because she misses her village so strongly, Okikurumi draws the landscape of Saru river in the ash of a hearth. This portrays the peaceful daily life of the Ainu people.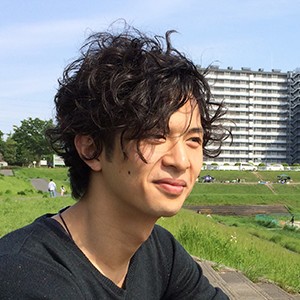 GUEST
Shoh Ishiguro
After the seven years as an musical actor, Shoh Ishiguro started making films to incorporate the method of project-mapping into stages. Now he is an animator and designer engaging with video installation, motiongraphics, animaton, and live drawings.
guest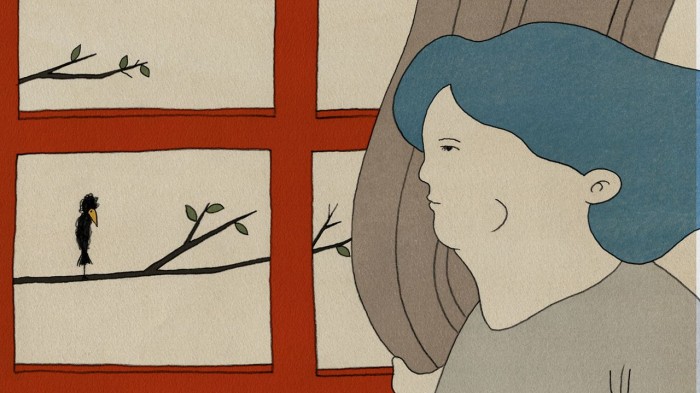 The Lost breakfast
Director : Qrais
2015 / Japan / 0:06:51
Face shaving, washing, teeth brushing, breakfast... A man turns his morning routine into an obsessional ceremony. One day, it gets interrupted and he has trouble dealing with it.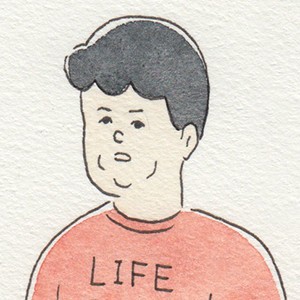 Qrais
A man with AB Blood Type. Making animation, illustration, and comics.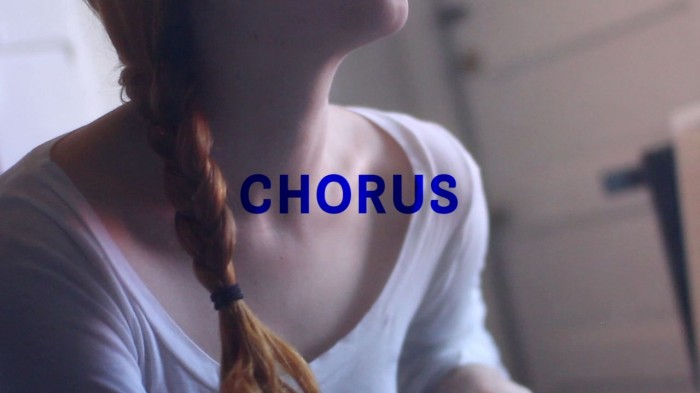 Holly Herndon "Chorus"
Director : Akihiko Taniguchi
2014 / Japan,United States / 0:06:46
The music video for the song "Chorus" by American electronic musician Holly Herndon. The film was created using scanned 3D data of the surroundings of various personal computers. It tries to depict the scene that exists behind an icon on a SNS or even a computer display.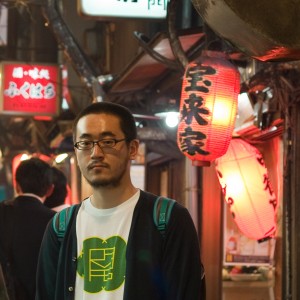 Akihiko Taniguchi
Born 1983. lives and works in Japan. Artist. a part‐time teacher of Musashino Art Univ and Joshibi University of Art and Design. Produces installations, performances and video works using self-built devices and software. In recent years, mainly produces a net art work. and sometimes VJing. Main exhibitions include "dangling media" ("emergencies! 004" at "Open Space 2007," ICC, Tokyo, 2007), "Space of Imperception" (Radiator Festival, UK, 2009), "redundant web" (Internet, 2010) "[Internet Art Future?]" (ICC, Tokyo, 2012) and others.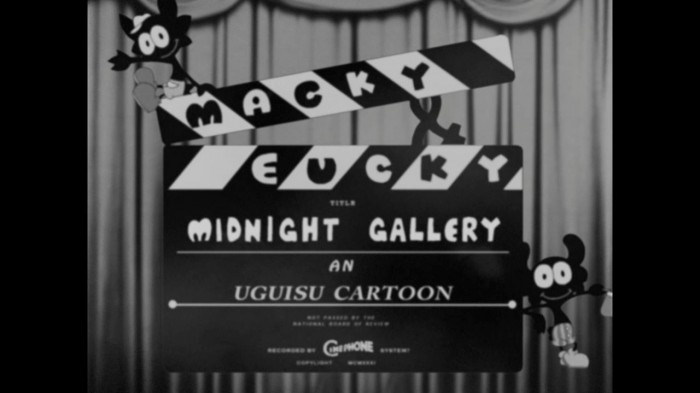 Macky and Eucky in Midnight Gallery
Director : Rushio Moriyama
2015 / Japan / 0:08:38 / Uguisu
Macky and Eucky the twins of axolotl break into an art gallery to steal a valuable picture late at night. We imitated American animation from the 1920's to the 1930's. And furthermore, we adopted modern elements. This animation is not just nostalgic, this is also modernistic.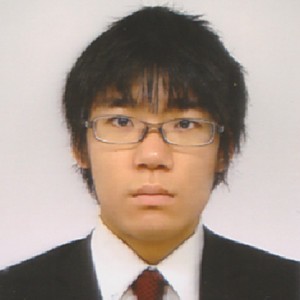 GUEST
Rushio Moriyama
Brought up in Shimane, Japan. Student at Faculty of Image Arts, Musashino Art University, Japan.
guest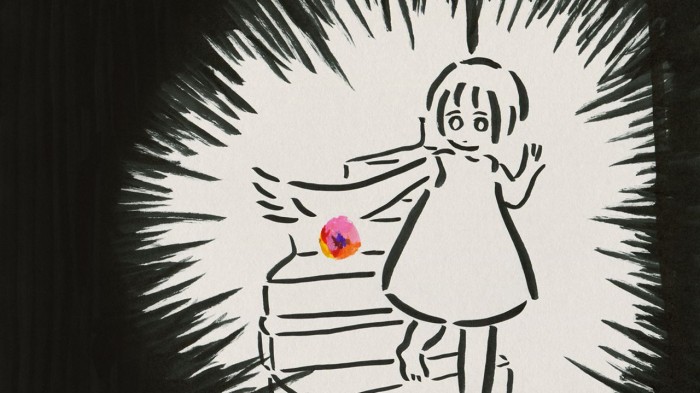 and, end
Director : Mio Yamanaka
2015 / Japan / 0:03:47 / Graduate School of Film and New Media Tokyo University of the Arts
"Someday, this will end. I hate it. I wanna live forever," murmurs a girl over and over again. Does she repeat the same moments, or does she move forward? It looks and sounds either way. A wordplay animation.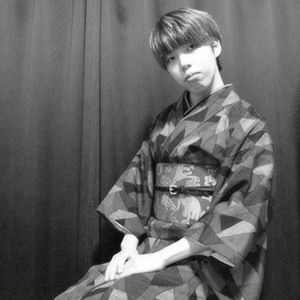 GUEST
Mio Yamanaka
Born in Ehime, 1990. Graduated from Kobe University, Faculty of Human Development, Department of Human Expression in 2013. Enrolled at Tokyo University of the Arts, Graduate School of Film and New Media, Department of Animation in 2014.
guest
Such a Good Place to Die
Director : Onohana
2015 / Japan / 0:03:13
Landscape to move like a living thing. Membrane and flowing contents. Between all of those are by influencing. Every those with memory is dancing.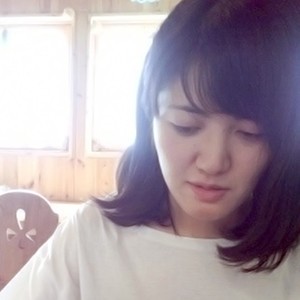 GUEST
Onohana
Onohana grew up in the Iwate, Japan. Graduated from the Tokyo University of the Arts, Graduate School of Film and New Media, Department of Animation in 2014. She is the member of the ONIONSKIN. She is making new animation films today.
guest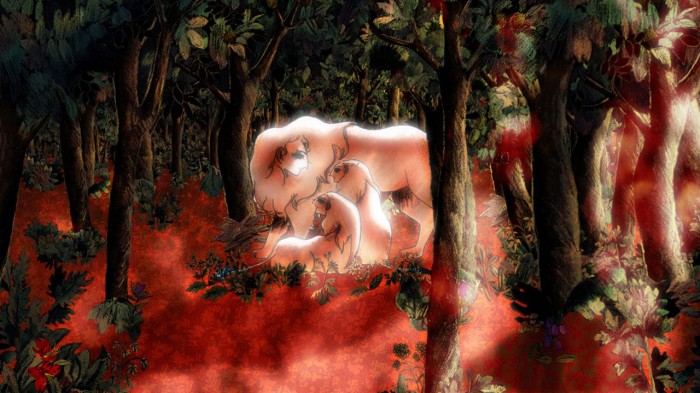 Green Glows
Director : Asuka Shirata
2014 / Japan / 0:19:59
In the forest, "Glow" is living and dying with gentleness of a sigh. They enjoy lives quickly like a flash. Akasaris shuts his mind off because he is afraid of pain. "Please. Wake up my love, Akasaris."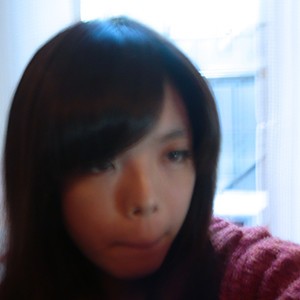 GUEST
Asuka Shirata
Born in 1989, in Yamagata Prefecture, Graduated from Tohoku University of Art & Design in 2011.Began creating animation after entering university.Creates animated works while taking care that frame is appealing as a picture in its own right.
guest
Zdravstvuite!
Director : Yoko YUKI
2015 / Japan / 0:05:36 / Graduate School of Film and New Media Tokyo University of the Arts
On a summer day an strange man who teaches Russian at the beach took me toa town. The familiar town looked totally fresh from a different point of view. The man should be there at the beach tomorrow.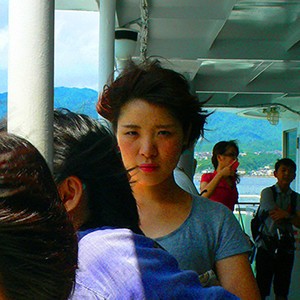 GUEST
Yoko YUKI
Born in Aichi , 1987.Graduated from Nagoya University of Arts and Sciences, Department of Visual Media in 2010. Graduated at Tokyo University of the Arts, Graduate School of Film and New Media, Department of Animation in 2015.
guest