The Very Best of HAFF, selected by Gerben Schermer
●1st Novmeber 20:30 Theater 2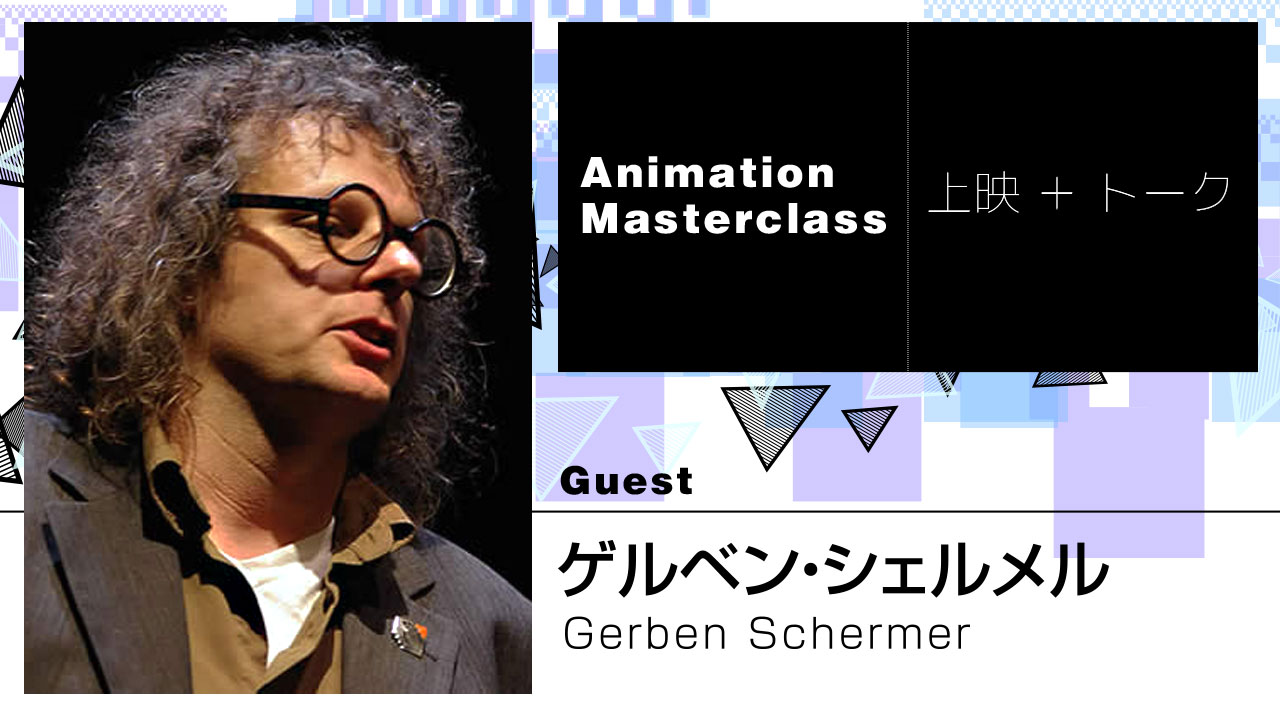 Gerben Schermer is Festival Director of Holland International Animation Film Festival (HAFF) from the first edition that was held in 1985. The festival is renowned for innovative programming, based on Schermer's knowledge that covers not only the animated films but also the contemporary art. In this program he chooses the "very-best" from the award-winning films from the history of his festival along with the presentation of the festival. Having a huge knowledge on the contemporary scene in Asia, he has another session: a lecture on the rich achievement in contemporary Chinese animation.
Screening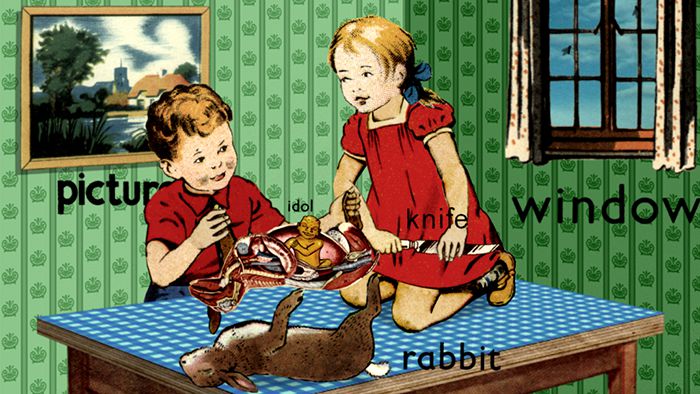 Rabbit
Director:Run Wrake
2005/England/9min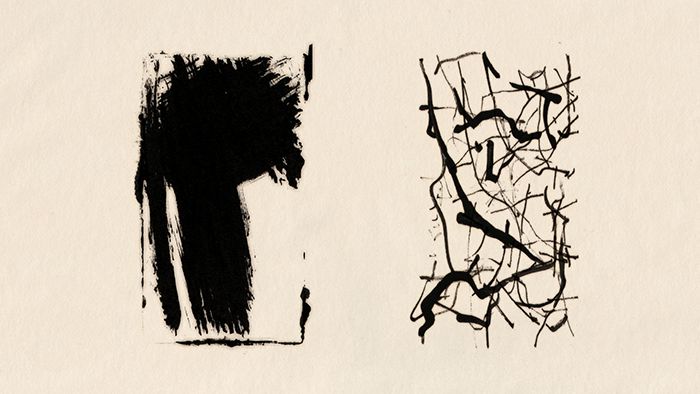 Two
Director: Steven Subotnik
2011/USA/2min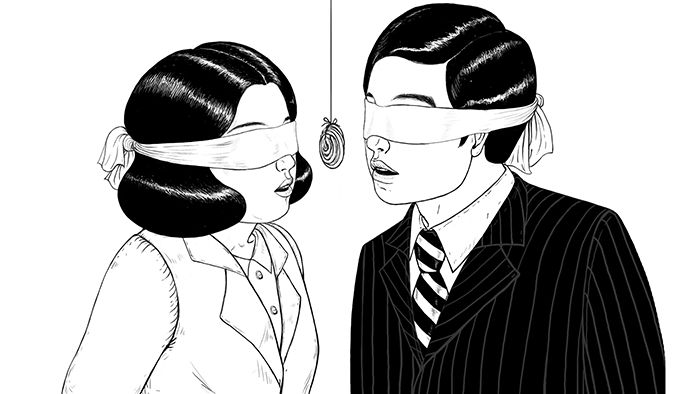 Love Games
Director:Yumi Joung
2013/Korea/16min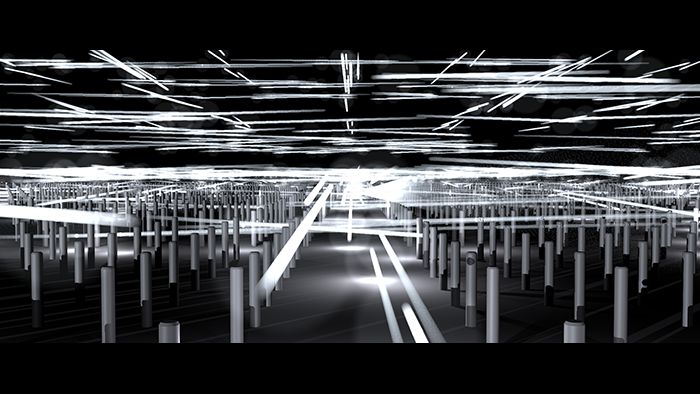 Barcode
Director:Adriaan Lokman
2001/Netherland/8min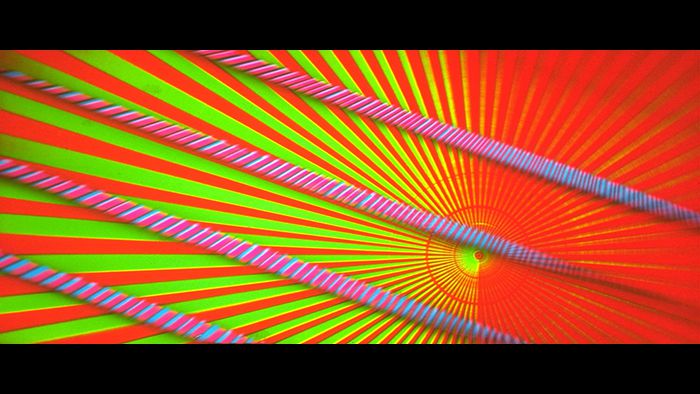 #11, Marey<-> Moiré
Director:Joost Rekveld
2000/Netherlands/21min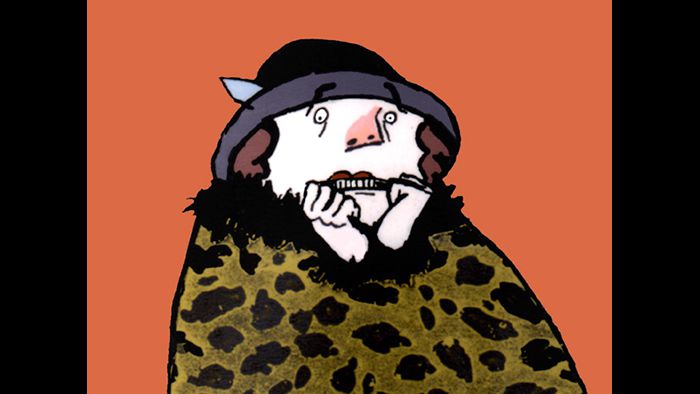 Sub!
Director:Jesse Schmal
2000/USA/9min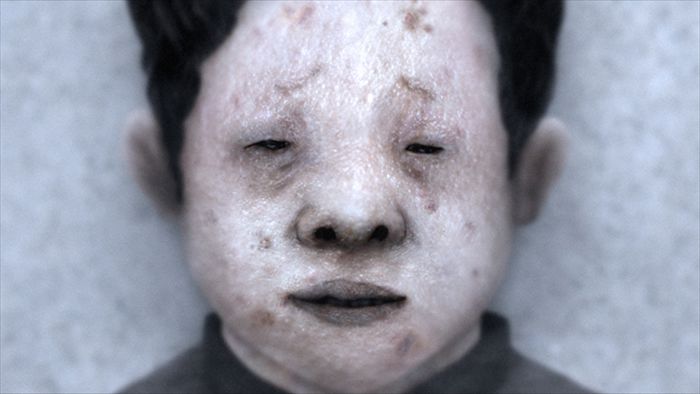 HAND SOAP
Director:Kei Oyama
2009/Japan/16min
Guest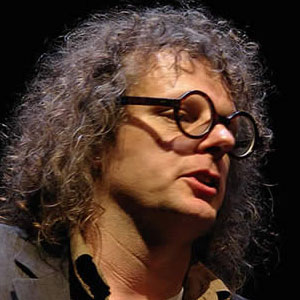 Gerben Schermer
Gerben Schermer (Netherlands, 1959) started the Holland Animation Film Festival together with animation filmmaker Gerrit van Dijk in 1985. The festival takes place every spring, over a period of five days at several locations in the city of Utrecht, the Netherlands. HAFF is known for its idiosyncratic approach and its choice for quality and innovation. Its programming is ambitious, yet intimate and accessible. HAFF organises international competitions for shorts, features, student films, web animations and shorts for children (8+) and a competition for Dutch animation. The festival highlights the latest developments and new talent, shows animation installations, theme programmes and retrospectives, and organizes activities like talk shows, master classes and lectures. Schermer's passion for the continuation of animation as an independent art form has led to a distinguished career in festival selection and programming. Schermer has held positions as a board member and consultant for national and international organisations. Nowadays Schermer is active in the advisory committee for the Grant Programme for Design of the Creative Industries Fund. Gerben Schermer composed guest programmes for numerous festivals around the world and has been involved in film production as well. In 2010 for instance he produced the animation film Clown's Revolution by the active young Chinese visual artist Sun Xun who has worked in 2010 for a few months in Utrecht as artist-in-residence of the HAFF.