The Murder Case of Hana and Alice
●1st November 17:30 Theater 2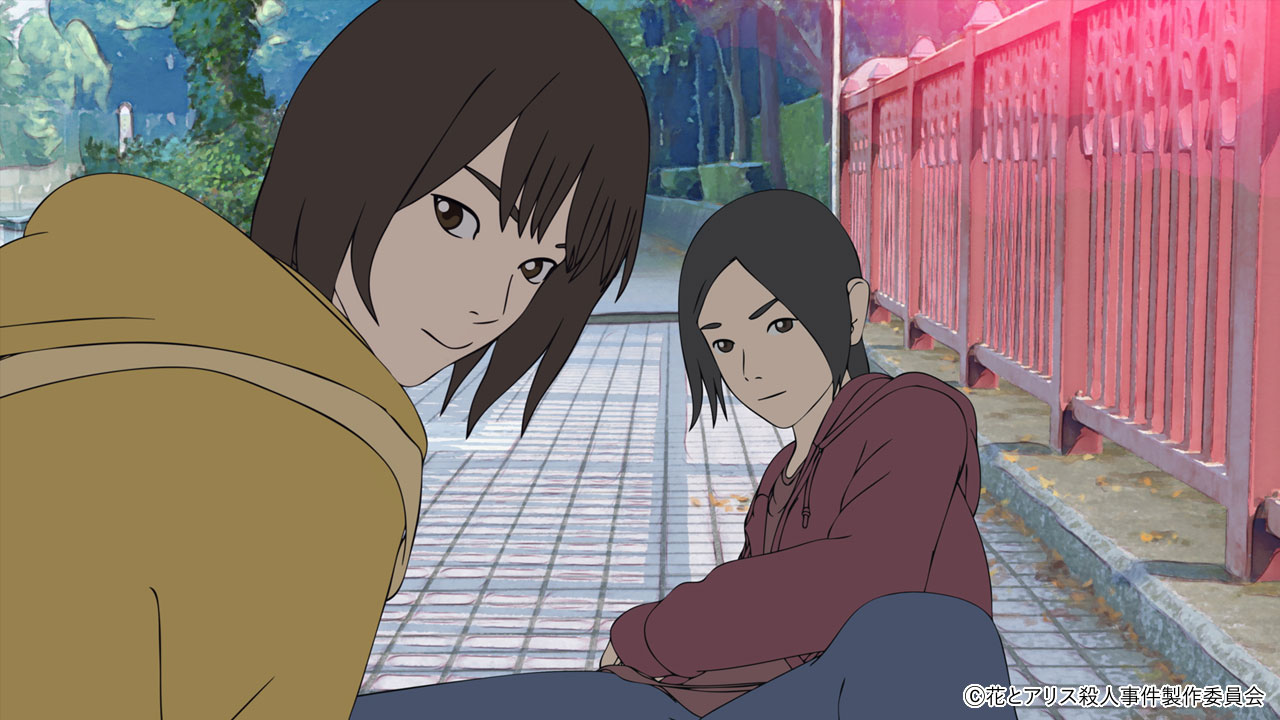 The very first animated film by Shunji Iwai. A story of the beginning of a friendship.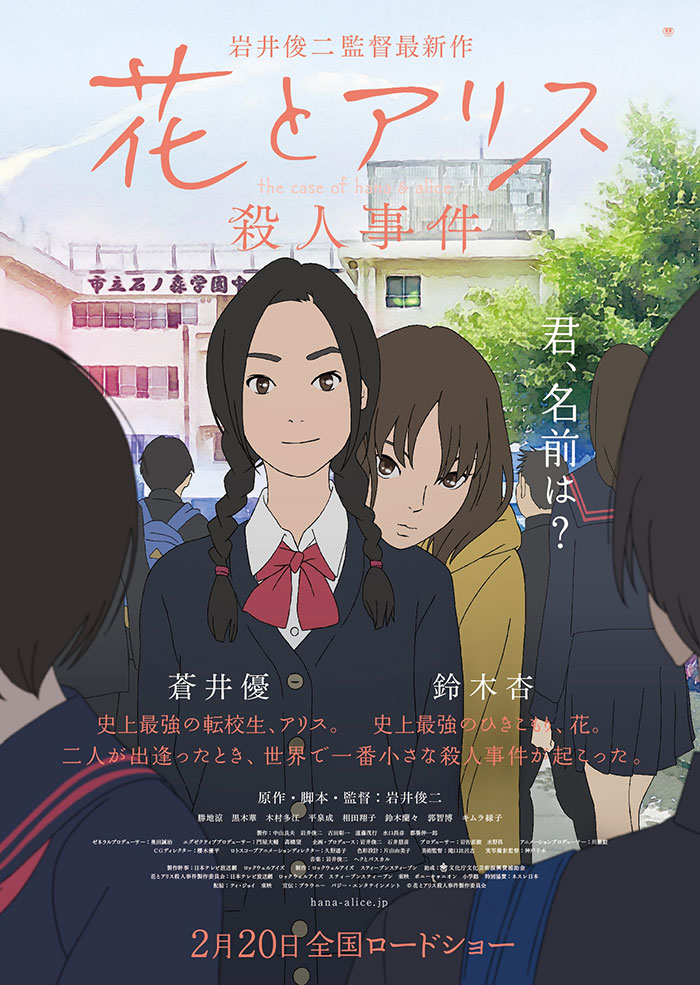 Hana and Alice was a 2004 film directed by Shunji Iwai, the director of Love Letter and Swallowtail. The Murder Case of Hana and Alice, the first animated film by the director, is episode 0 of the film. It tells the story of the encounter between the two main characters: Hana and Alice. Yoko Kuno, the rotoscope animation director, will join us to discuss the process of making the film.
Synopsis
Alice, a new transfer student at Ishinomori college, hears a strange rumour that one year ago, "Judas was killed by four other Judas". Her classmate Hana lives next door in the "Flower House" that everyone is afraid of. Hana, who recently chose to stay home instead of attending school, may know something about the mysterious murder.
GUEST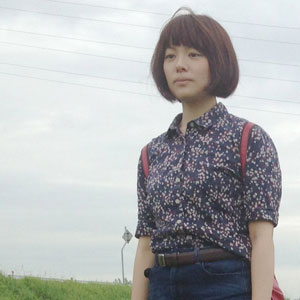 Director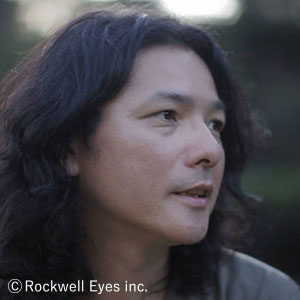 Shunji iwai
Born in 1963, in Miyagi Prefecture, Sendai City. Since he made his debut film Love Letter in 1995, he directed various kinds of films including Swallowtail, All About Lily Chou-chou, Hana and Alice, The Kon Ichikawa Story. Recently his field has been expanding outside Japan. He directed a part of omnibus film New York I Love You, where every episodes are set in New York City.
Information
The Murder Case of Hana and Alice (2015, Shunji Iwai, Japan, 100min)
Original Story, script, music, director: Shunji Iwai
Featuring the voices from Yu Aoi and An Suzuki
Production: Production Partnership for The Murder Case of Hana and Alice
Distribution: T-Joy
2015/Japan/100min/DCP/Japanese dialogue, English subtitle
©花とアリス殺人事件製作委員会