Ryo Hirano: Every razor has its own philosophy
●3rd November 14:15 Theater 2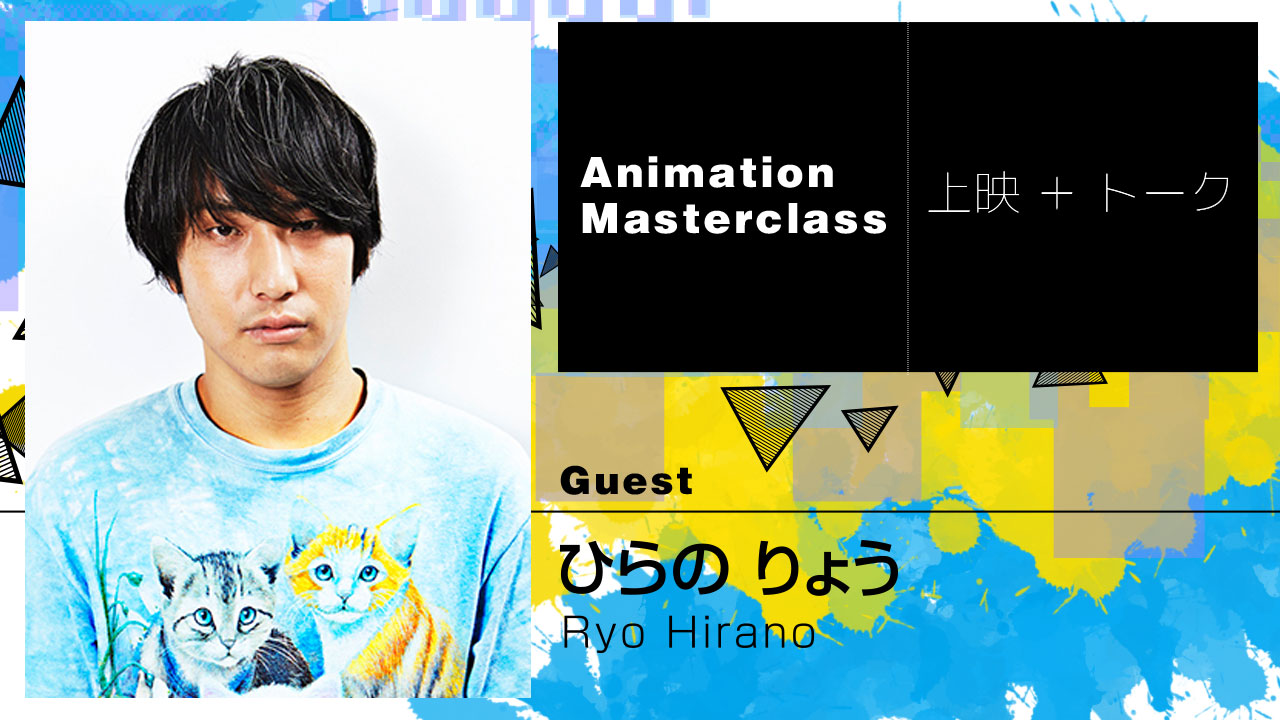 With his epic film Paradise, Ryo Hirano became the first Japan Grand Prix winner last year at the first edition of our festival. Hirano uses the Boy-Meets-Girl relationship as a backbone of the film. Although this structure should be familiar to everyone, Hirano twists it with the surprising co-existence of characters that originally belong to different times and dimensions. In this masterclass, Hirano gives a lecture on the philosophy behind his films, focusing on the choice of topics and accompanied by screenings of his films.
Screenig
The Kappa's Arm (2009, Ryo Hirano, Japan, 6min)
Holiday (2011, Ryo Hirano, Japan, 14min)
Paradise (2014, Ryo Hirano, Japan, 20min)
etc
Director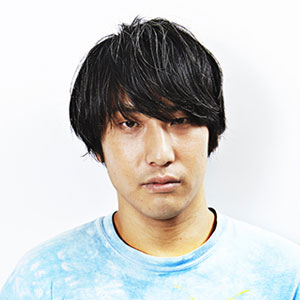 Ryo Hirano
Ryo Hirano is a creator of short animation, cartoonist and illustrator, belongs to FOGHORN. Born in Kasukabe City, Saitama Prefecture in 1988. He graduated from the Department of Information Design, Tama Art University. He produces work that can be deep, bizarre and pop-inspired, featuring a range of themes, from cultural anthropology and folklore to subculture, which are chosen as the mood strikes him. The themes are expressed in diverse forms such as animation, illustration, manga, picture-card shows, VJing and music. This may cause confusion. However, his viewpoint is always based on immediate life, and he likes to focus his work on romance and inhuman creatures.