Ghost Stories: Featuring Late Night Work Club
●31st October 20:30 Theater 2
●2nd November 20:45 Theater 2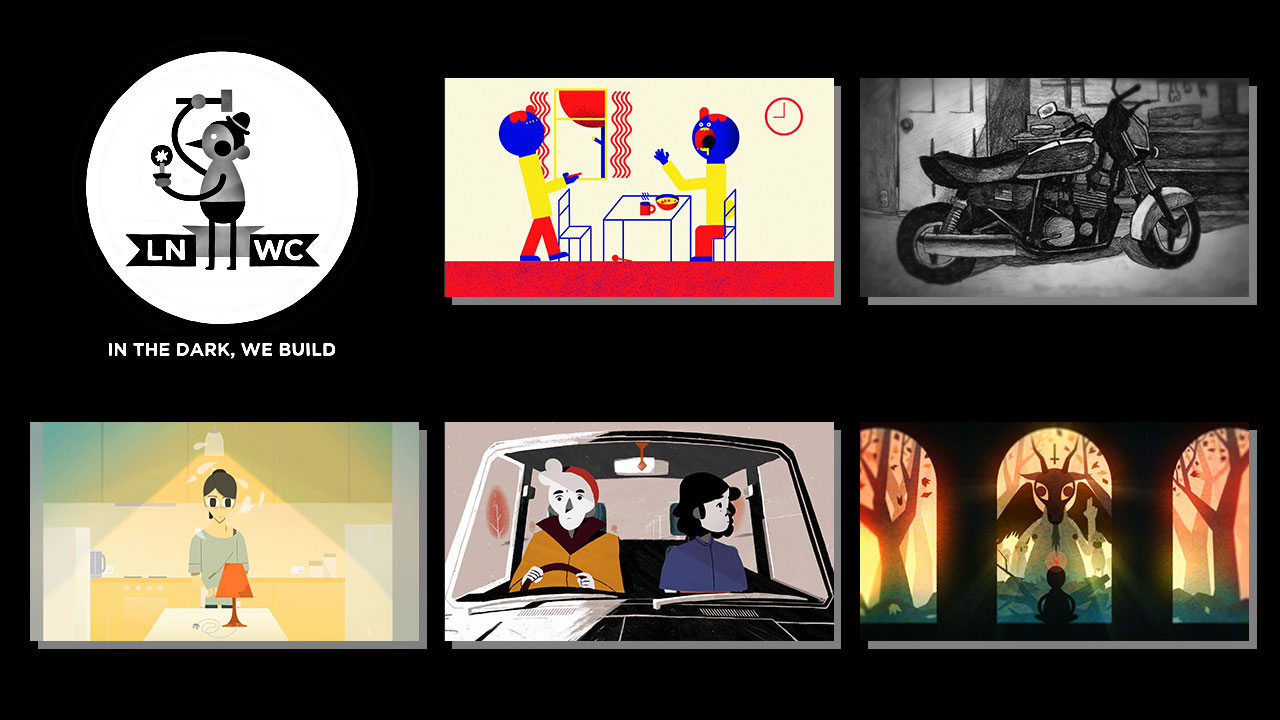 Late Night Work Club was born from the endless chats on Twitter between animators who work late at night. The members of this group are young and innovative animators. This year at the festival, with two of the animators from the group as guests, Late Night Work Club is under the spotlight, with the Japanese premiere screening of their first collection called Ghost Stories and the presentation of their upcoming one called Strangers.
Late Night Work Club
IN THE DARK, WE BUILD
Late Night Work Club is a lose rotating collective of independent animators. We work on our own films centered around a theme and present it to the world in one collection.
Information and Guest
"GHOST STORIES"
A whole bunch of animators gather around the campfire to tell their tales of ghosts and the ghostly. Tales to shock, amuse, and frighten! Tales to make you laugh, cry and scream! Stuff we made up! Who knows what lurks in the witching hour? It turns out that we do, and soon you will too. Ghost Stories was launched in September of 2013, at midnight EST, for free and for everyone online. The theatrical premiere in Los Angeles at Cinefamily sold out, as did screenings in London, NYC, and elsewhere. It has been shown around the world and was part of a special program at the Ottawa International Animation Festival. We also made 100 limited edition zine packs to pay for hosting and so forth. Those sold out in an hour or so.Ghost Stories was kind of a big deal. We are very proud of it.
Directors
Featuring the episodes from Dave Prosser, Charles Huettner, Sean Buckelew, Jake Armstrong & Erin Kilkenny, Caleb Wood, Louise Bagnall, Alex Grigg, Conor Finnegan, Ciaran Duffy, Eamonn O'Neill, and Scott Benson
Guest(2nd November)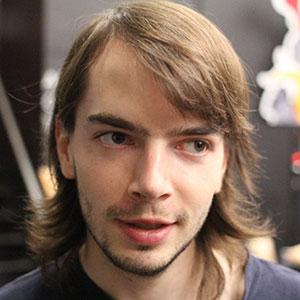 Caleb Wood
CALEB WOOD is an independent animation artist and moving image enthusiast. He received a BFA in Film/Animation/Video at the Rhode Island School of Design in 2011, and has since gone on to show work internationally and continue making animated films.
guest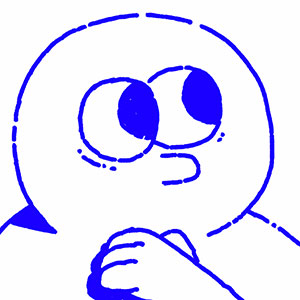 Charles Huettner
Charles Huettner is an animator and illustration artist from Pennselvania, USA.