Momotaro's Divine Sea Warriors with Spider and Tulip
●1st November 12:15 Theater 2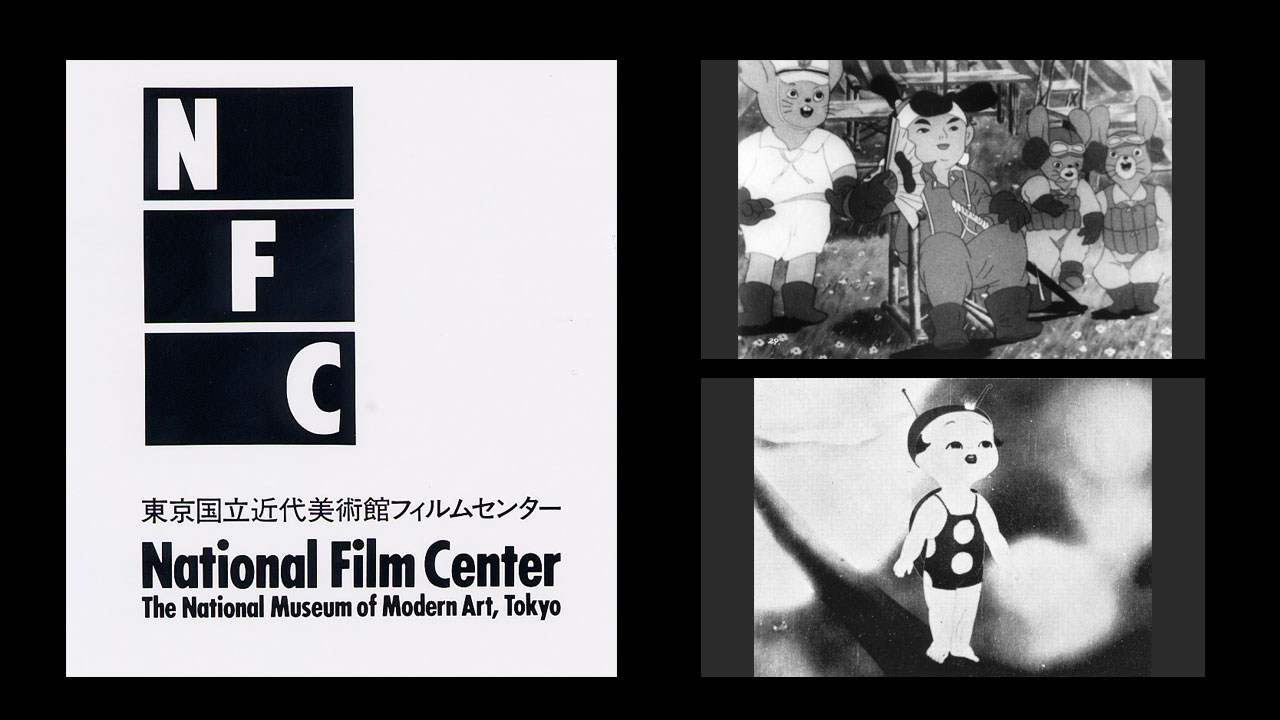 Looking back at the turning point of the history of Japanese Animation
Momotaro's Divine Sea Warriors and The Spider and the Tulip are the two distinctive animated films made during the height of the Second World War. Although the war was going on, the atmosphere of the films is calm and pastoral. While retaining the influence of American animation, the seed of Japanese style emerges. Mr. Tochigi Akira, curator of the National Film Center, will join us to discuss the importance of these films.
Screening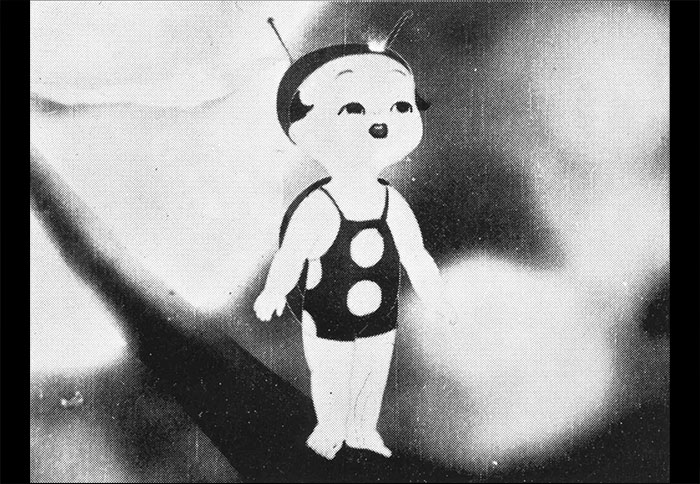 "The Spider and the Tulip"
The Spider and the Tulip is the most famous film of Kenzo Masaoka, who devoted his life to modernizing Japanese animation. Using a prescoring system (recording the sounds first and making animation based on the soundtrack), a children's story by Michiko Yokoyama became a musical animation with delicate movements. A ladybug girl is seduced by a spider but recovers the smile on her face with the help of the surrounding characters.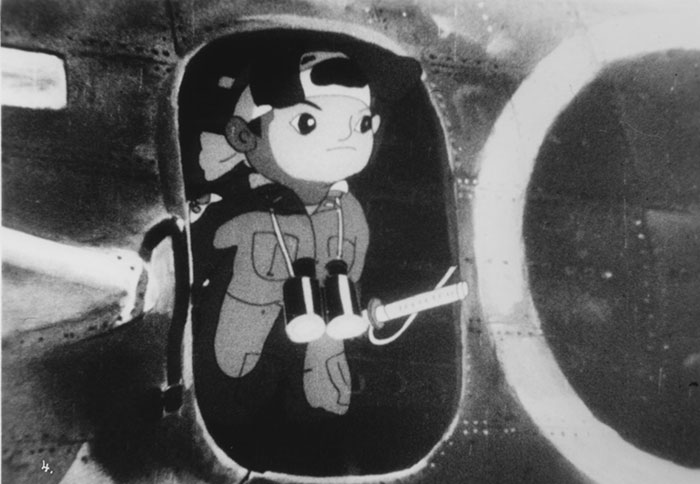 "Momotaro's Divine Sea Warriors "
Momotaro's Divine Sea Warriors (Momotaro: Umi no Shinpe), the first feature animated film produced in Japan, was released just before the end of the Pacific War. The film employs a unique style of realism. For example, the scene of a parachute troop was based on detailed research and the cut where strong beams of light fall was made with transmitted light (this was the first use of this technique in Japan). The director Seo said he "burnt out" while making this film. He retired from animation after his next film A Tale of the King (1949) and authored a picture book.
Guest
Akira Tochigi
Curator of Film, National Film Center
Information
The Spider and the Tulip (Digital Remaster) (1943, Kenzo Masaoka, Japan, 16min)
Momotaro's Divine Sea Warriors (1945, Seo Mitsuyo, Japan, 74min)

Japanese dialogue, English subtitle

This program is made possible with the support from National Film Center, National Museum of Modern Art, Tokyo, and Shochiku.