Over The Garden Wall
●31st October 18:45 Theater 3     
●2nd November 15:45 Theater 2     
●3rd November 14:30 Theater 3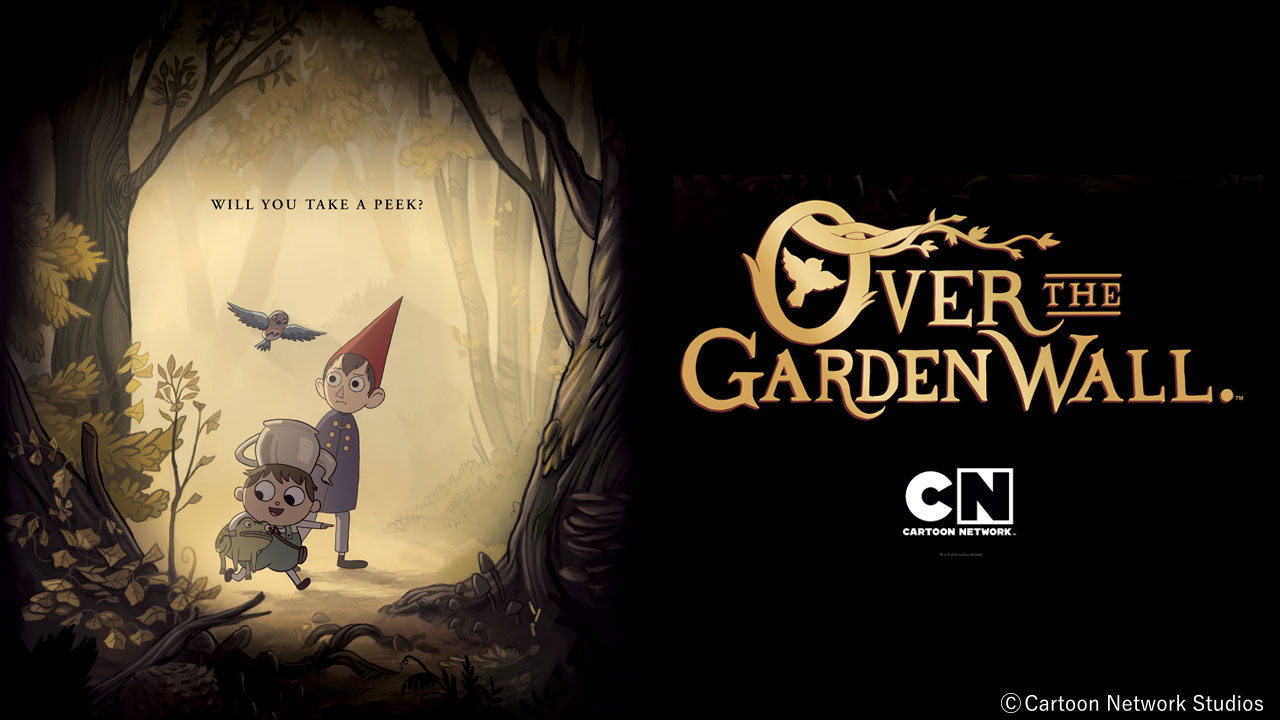 Over the Garden Wall, a TV series from Cartoon Network, was received enthusiastically when it was premiered in November, 2014. This series tells of the strange adventures of charming characters on a land called "Unknown". Occasionally paying homage to the history of cartoon animation, this charming but slightly scary series can illicit strong emotions, even bringing viewers into tears. Over the Garden Wall, accompanied by a rich musical score and the voice actors like Tom Jones and Elijah Wood, entertains viewers of all generations.
Synopsis
Over the Garden Wall is Cartoon Network's 1st animated mini-series event that tells the story of two brothers, Wirt and Greg, who find themselves lost in a strange forest. With the help of a bluebird named Beatrice, they must travel across this strange land in hope of finding their way home.
Director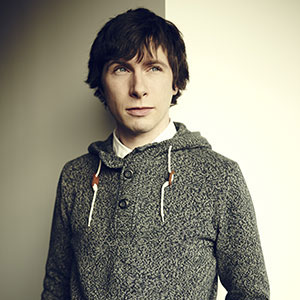 Patrick McHale
Patrick McHale is the creator of Cartoon Network Studios' first original animated miniseries Over The Garden Wall. The series is based on the short film, Tome Of The Unknown, which won the Bruce Corwin Award for Best Animation Short Film at the Santa Barbara International Film Festival. Previous credits for McHale include creative director for the Emmy Award-winning original animated series Adventure Time and storyboard artist and writer for The Marvelous Misadventures of Flapjack. McHale is a native of New Jersey and lives on the East Coast with his wife and son.
Information
Director:Patrick McHale
2014/United States/110min/Blu-ray/English dialogue, Japanese subtitle
© Cartoon Network Studios