International Panorama 2
●31st October 16:30 Theater2
●2nd November 18:15 Theater3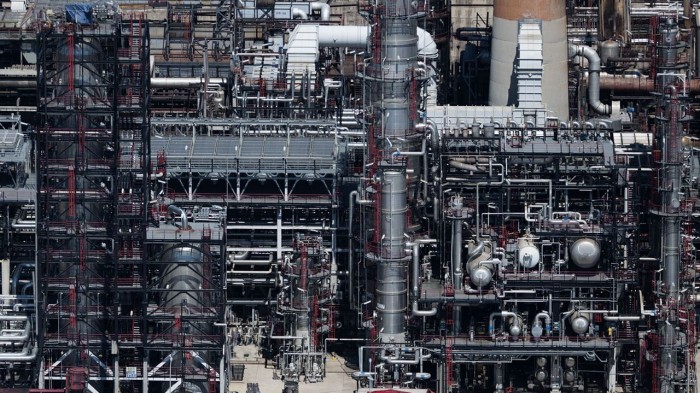 A.D.A.M.
Director : Vladislav Knezevic
2014 / Croatia / 0:12:45 / Bonobostudio / Bonobostudio
The fall of a device named A.D.A.M. (Autonomous Drone for Asteroid Mining) causes the strengthening of its cognitive processes and activation of the autonomous mode. This leads to its refusal of communication with the satellite company operators.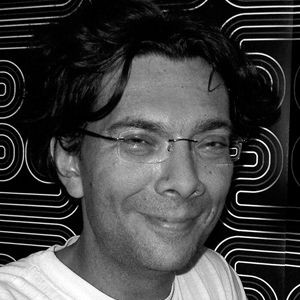 Vladislav Knezevic
Vladislav Knezevic (1967) graduated from the Academy of Drama Arts (TV and Film Direction Dept.) in Zagreb and De Vrije Academie (Audio-visual Dept.) in Den Haag. Professionally works as a freelance director for TV and various productions since 1993. He is into experimental film, video and sound processing since 1988. He has also initiated and organized several film programmes and presentations (Reference to Difference, Videodrome TV edition, 25 FPS Festival).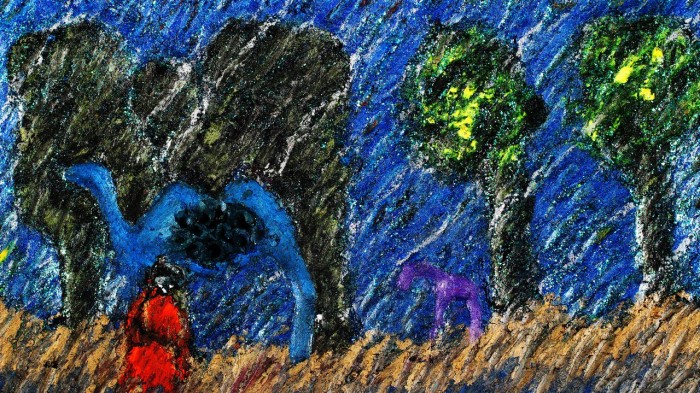 Tears of Inge
Director : Alisi Telengut
2013 / Canada / 0:04:21
A profound human-animal and human-nature relationship is represented by a painted world filled with a camel's emotion and tears. It is based on a real Mongolian nomadic story narrated by my grandmother.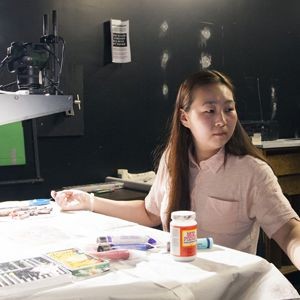 Alisi Telengut
Alisi Telengut, born in 1989, creates animation frame by frame under the camera, with painting as the medium, to generate movement and explore hand-made and painterly visuals for her films. Her works have been culturally engaged and focus on nomadic ethnic minorities. Her recent films received awards, have been screened in various worldwide film venues and exhibitions as moving image art works, and have also contributed to enthnographic, ethnocultural and archaeological research.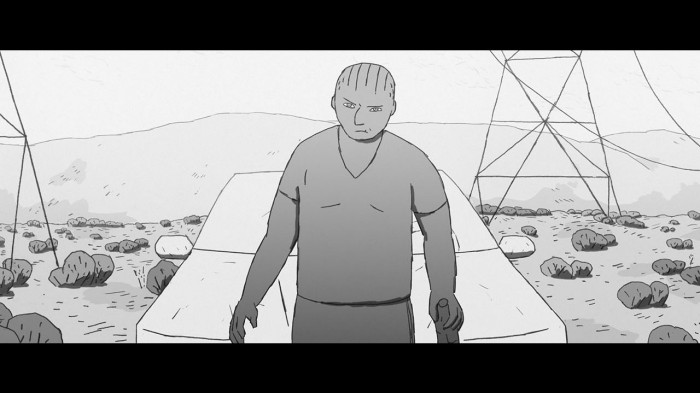 Yùl and the Snake
Director : Gabriel Harel
2015 / France / 0:13:11 / Kazak Productions / L'Agence du court-métrage
Yùl, 13 years old, goes with his big brother Dino to conclude a deal with Mike, a thug escorted by his Argentinian mastiff. When things go wrong, a mysterious snake appears.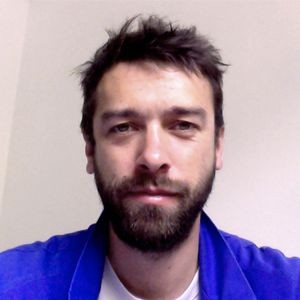 Gabriel Harel
Gabriel Harel has studied at the Epinal School of Fine Arts for four years. In 2007, he enters the school La Poudrière in which he directed "L'Eau à la bouche", a traditional animation film. "Yùl and the Snake" is his first short film, produced by Kazak Productions.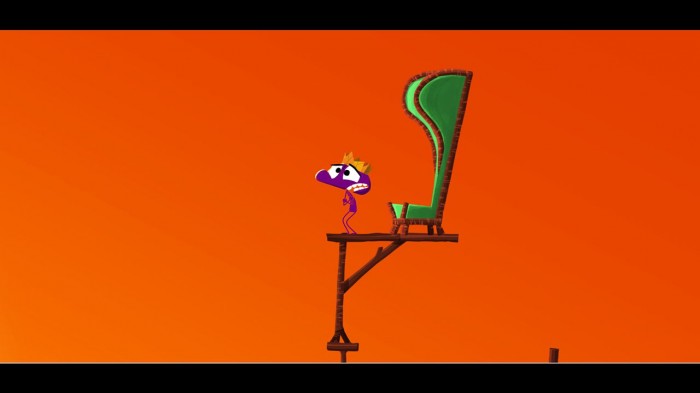 The Meek
Director : Joseph Brumm
2015 / Australia / 0:07:26 / Studiojoho
The Meek, an original animated short created by StudioJoho's Joe Brumm, Mark Paterson and Laura DiMaio, follows the story of a very small person trying to quit a very big bad habit. When her cold, lonely existence is changed forever by the arrival of a huge comet and a smouldering stranger, our heroine thinks her luck has changed. But when things sour she quickly finds out that knowing what's good for you doesn't always mean doing what's good for you. Made using digital cut-out,with Myf Warhurst narrating and featuring a beautiful score by The Cat Empire's Ollie Mcgill, The Meek is both tiny and grand, toxic and detoxifying.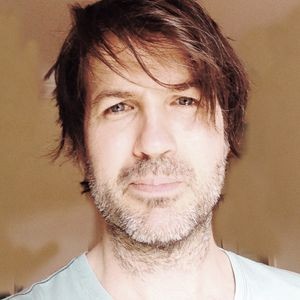 Joseph Brumm
Joe Brumm worked as an animator for 10 years in London on numerous children's series, including the Bafta winning Charlie and Lola. After returning to Australia he founded Studiojoho which now has an expanding body of quality work behind it. It's clients include CollegeHumor, ABC's Good Game, GOMA and Halfbrick. The Meek is Studiojoho's first funded short film.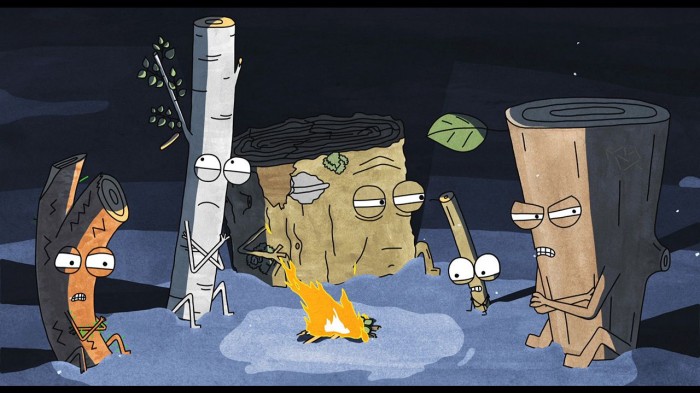 Timber
Director : Nils Hedinger
2014 / Switzerland / 0:05:35 / prêt-à-tourner / KFA Hamburg
A group of logs is about to freeze to death in a cold, icy desert. When they realize that the only fuel for a warming fire is their own body, things start heating up.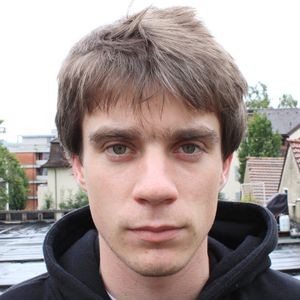 Nils Hedinger
Nils Hedinger was born in Berne, Switzerland in 1986. He studied animation in Lucerne and makes his own films since graduating in 2010.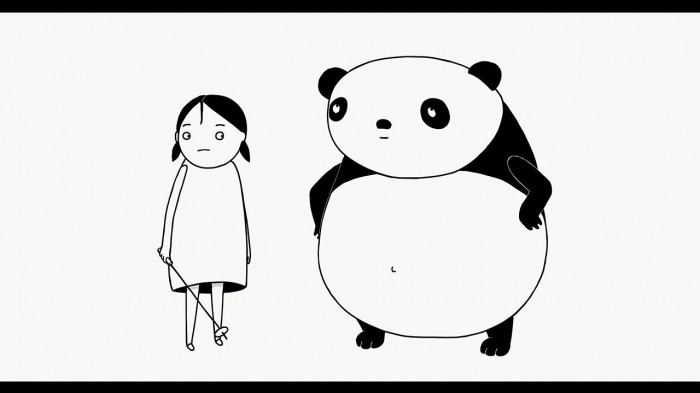 PAWO
Director : Antje Heyn
2015 / Germany / 0:07:39 / Protoplanet Studio / Protoplanet Studio
PAWO (Tibetan for "being brave") is the magical adventure of a little toy figure, who finds herself in a curious world. Thanks to some strange companions, she gradually becomes aware of her strength and skills.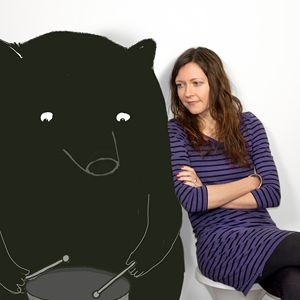 Antje Heyn
Antje Heyn (1979 in Bergen auf Rügen) is a Berlin based animation director and illustrator. Her work is inspired by daily observations of urban living and culture as well as nature and animals. Besides setting her heart on creating characters and bringing them to life she teaches animation at art academys and is running the Protoplanet Studio.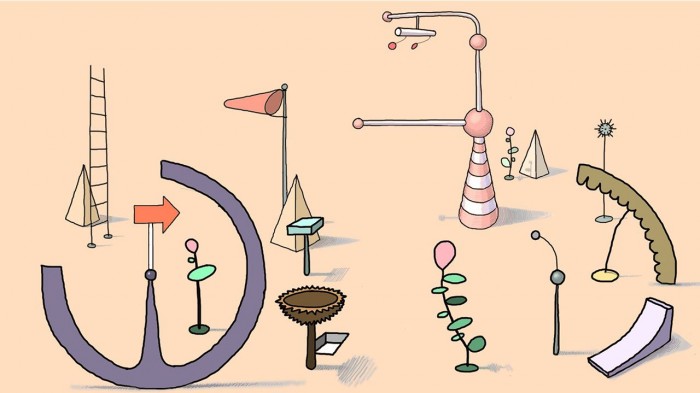 Bicycle
Director : Dana Sink
2015 / United States / 0:01:16
I want to ride my bicycle.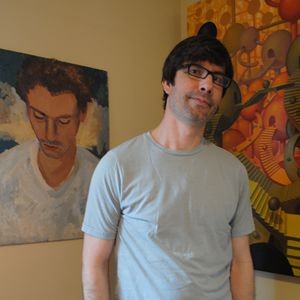 Dana Sink
Dana Sink lives in Harrisburg, Pennsylvania with his wife, daughter, three cats, one dog, and a frog. Recently, Dana has drawn inspiration from his three year old daughter and creating allegorical animations that she can relate to has become a priority. His paintings, film, and animation have been seen in galleries and museums across America. His achievements include several group and independent exhibitions, being featured in various articles and publications including a book on Savannah, and receiving awards for his paintings in various exhibitions. His films have received recognition in several film festivals and his work has been seen on MTV and MSNBC.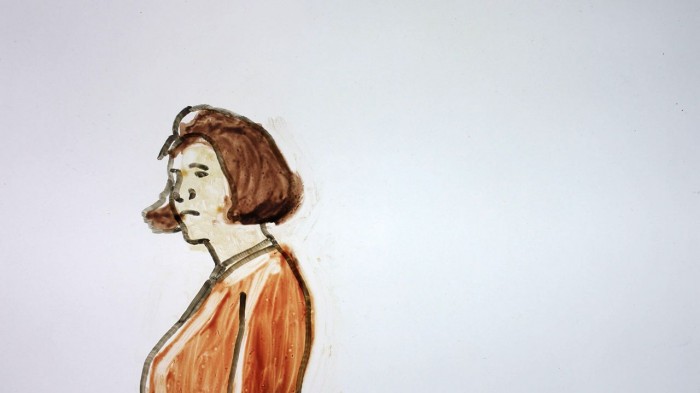 Mario
Director : Tess Martin
2014 / Netherlands / 0:02:53
In Italian playgrounds a song is chanted that dates back to World War I. This paint on glass animation tells this dark tale of a soldier who returns home from war to find his girlfriend has left him.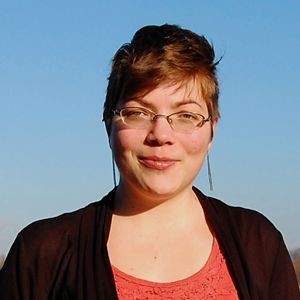 Tess Martin
Tess Martin is an independent animator who works with cut-outs, ink, paint, sand or objects. Her most recent award-winning films are The Lost Mariner, an animated interpretation of an Oliver Sacks case study, and Mario, a paint on glass film based on an Italian folk song. Her films have displayed at galleries and festivals worldwide. She curates touring programs of films from Seattle and the Northwest and runs a monthly animation event in Rotterdam, the Netherlands. She also occasionally writes about the world of independent animation.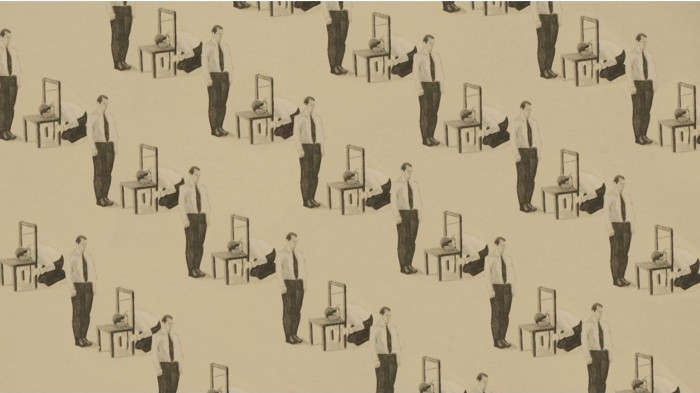 FLAWS
Director : Josh Shaffner
2015 / United States / 0:02:55 / CalArts
'Flaws' is a hand drawn animated short about a service industry worker and the bitterness that stews in the under stimulated and over worked. The film utilizes a unique animation technique in which all frames from the animated sequences are drawn on a single sheet of paper. It is a companion piece to 'Service' which is also being submitted to the festival.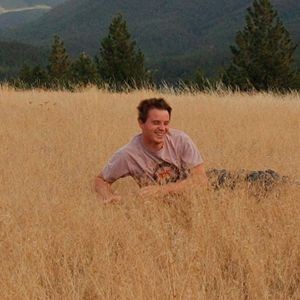 Josh Shaffner
Josh Shaffner is a film maker and visual artist. He received his BFA in Painting and Drawing from The University of Montana 2005 and his MFA in Experimental Animation from CalArts in 2015. His work has screened in festivals world wide and shown in museums and galleries throughout the United States and Australia. He currently resides in Los Angeles, California where he works as an independent artist and animator.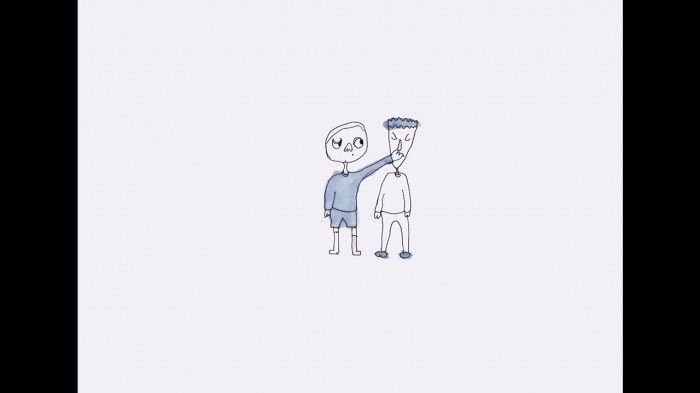 Hallgrimur og Jeremy
Director : Jeanette Bonds
2014 / United States / 0:02:30 / GLAS Animation
Two boys discover violence. One discovers regret.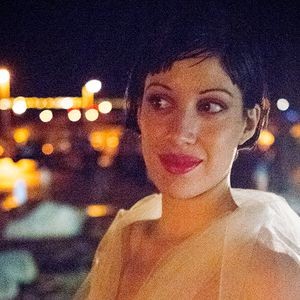 Jeanette Bonds
Jeanette Bonds is a writer and independent animator living in Los Angeles. She is co-founder and director of GLAS Animation, an animation festival and resource for, innovative, and independent animators across the globe. Her films have been featured at Encounters Short Film and Animation Festival, London, Seoul, Holland, and Melbourne International Animation Festival, and in 2014 was nominated for an Annie Award.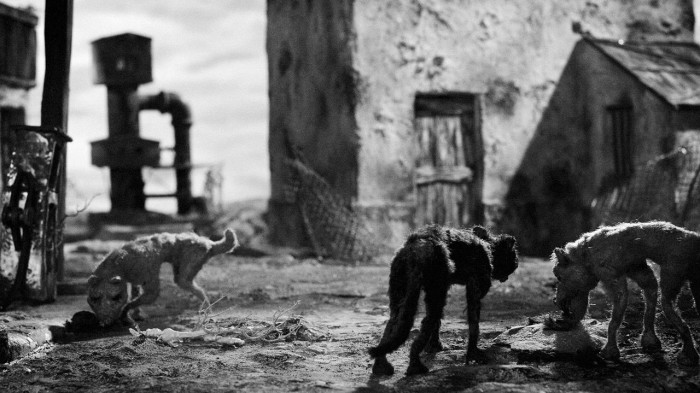 Canis
Director : Marc Riba, Anna Solanas
2013 / Spain / 0:17:00 / I+G Stop Motion
Teo survives isolated in a house constantly besieged by a horde of stray dogs.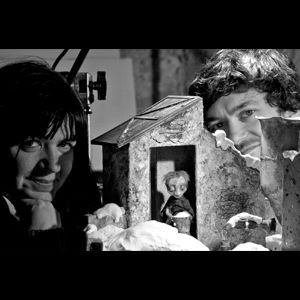 Marc Riba, Anna Solanas
Marc Riba and Anna Solanas have been working in the world of puppet animation for 12 years. They have made 7 short films which have been selected in more than 1000 festivals around the world.