Rocks in My Pockets
●31st October 14:45 Theater 3
●1st November 19:15 Theater 3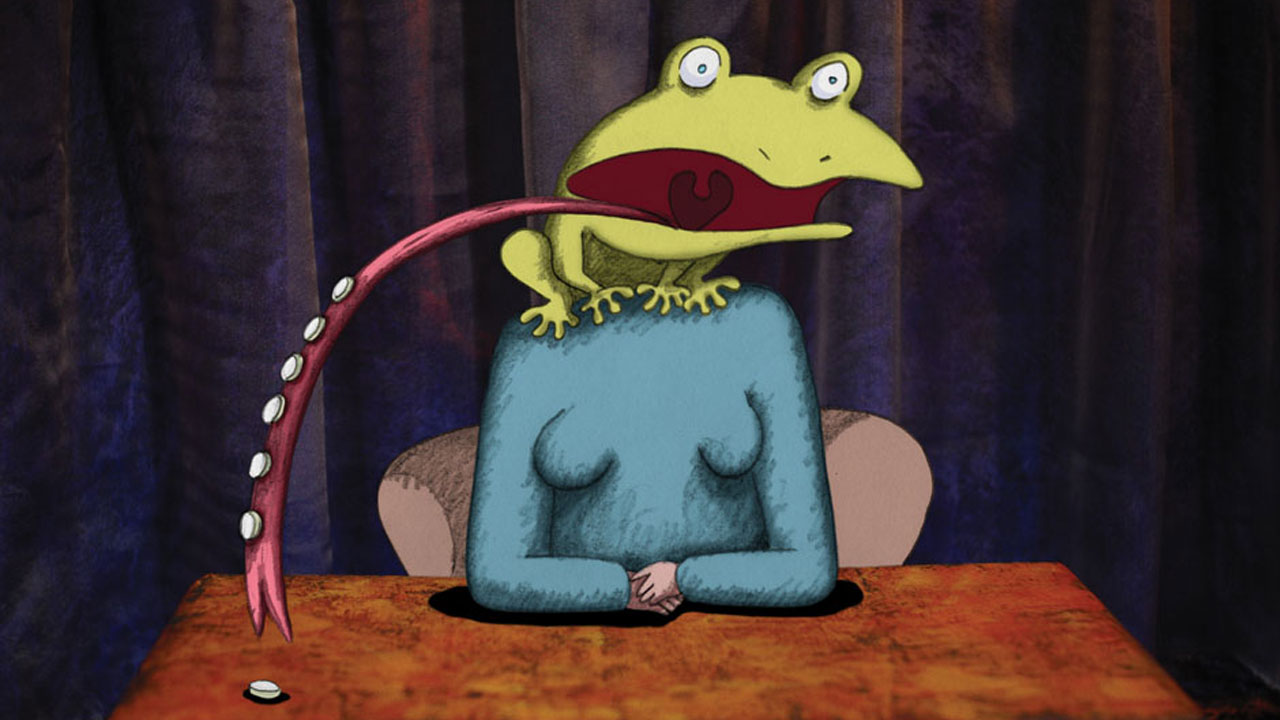 An autobiographical film on depression, featuring a huge amount of dry humor
Latvian animator Signe Baumane's films are always controversial, dealing with topics such as sex and pregnancy. Her first feature film, Rocks in My Pockets, is no exception: it is a story about the depression that Signe, her relatives, and her ancestors have been fighting for a long time. Although the subject is serious, the film itself is filled with dry humor. It has been well received, not only by the film festival community and theater audiences, but also by members of the scientific community who work with mental illness.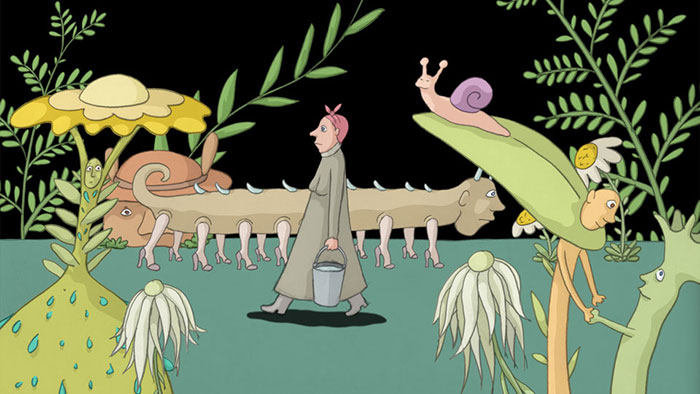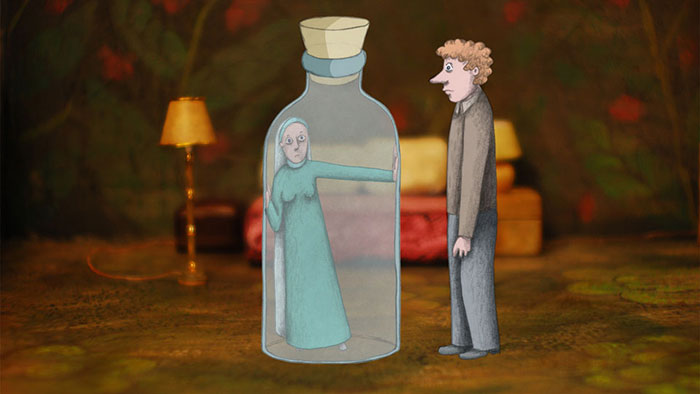 Synopsis
Signe, a young artist, asks her father, "How did my grandmother die?" Her father is evasive. His seven siblings are evasive, as well. Signe strongly suspects that Anna committed suicide. Clues of mental illness had always leaked through the family stories. Signe suffers from depression herself. Three of her cousins, all women, battle madness, as well. Could there be a link between Anna and the four granddaughters? Defying the stigma that silences so many, Signe takes us on a journey deep into her own depression where she looks to confront the family demons. But, unlike her cousins, Signe finds an assuring guide in animation and art. Personal story of animator Signe Baumane about the woman from her family, including herself, and their battles with madness. The film is packed with visual metaphors, surreal images and her twisted sense of humour.
Director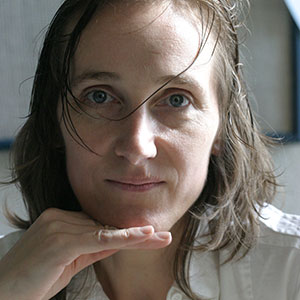 SIGNE BAUMANE
Signe Baumane, an independent animator known for her controversial films on the subjects of sex, pregnancy, dentists and madness, was born in Latvia in 1964. Now she lives in New York. In all of Signe's work, the influences of Eastern European traditions like those of Stasys Eidrigevicius in illustration and Jan Svankmajer in animation are easy to spot. But her New York films have a new, specifically American sensibility with their accessible storylines, developed gags and outrageous humour.
Information
Director:Signe Baumane
2014/Latvia/88min/DCP/Latvian dialogue, Japanese subtitle, English subtitle

(C)2015 All Rights Reserved.